The Mizer's Ruin – Eastern Redcedar Design-Build Microdwelling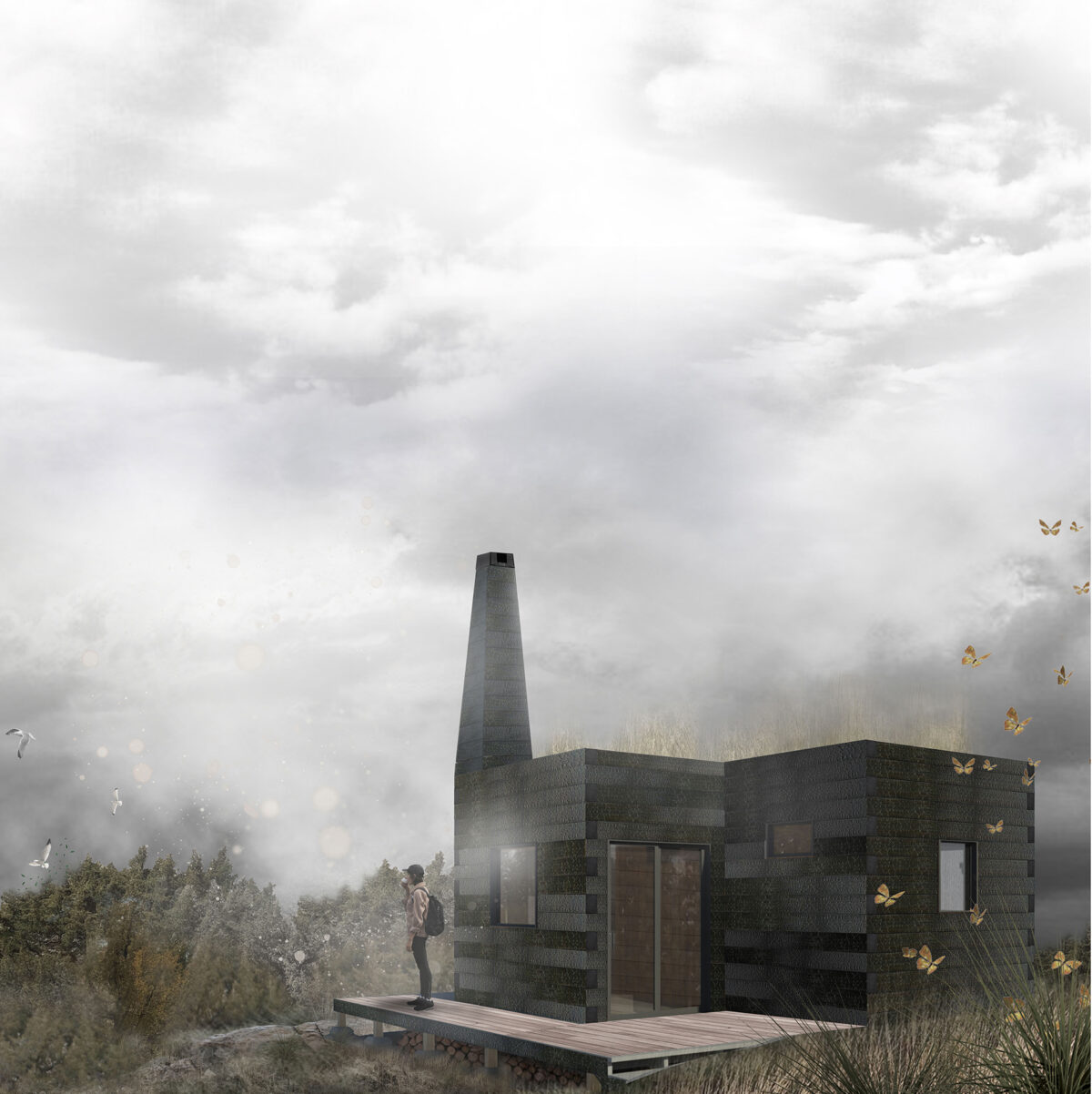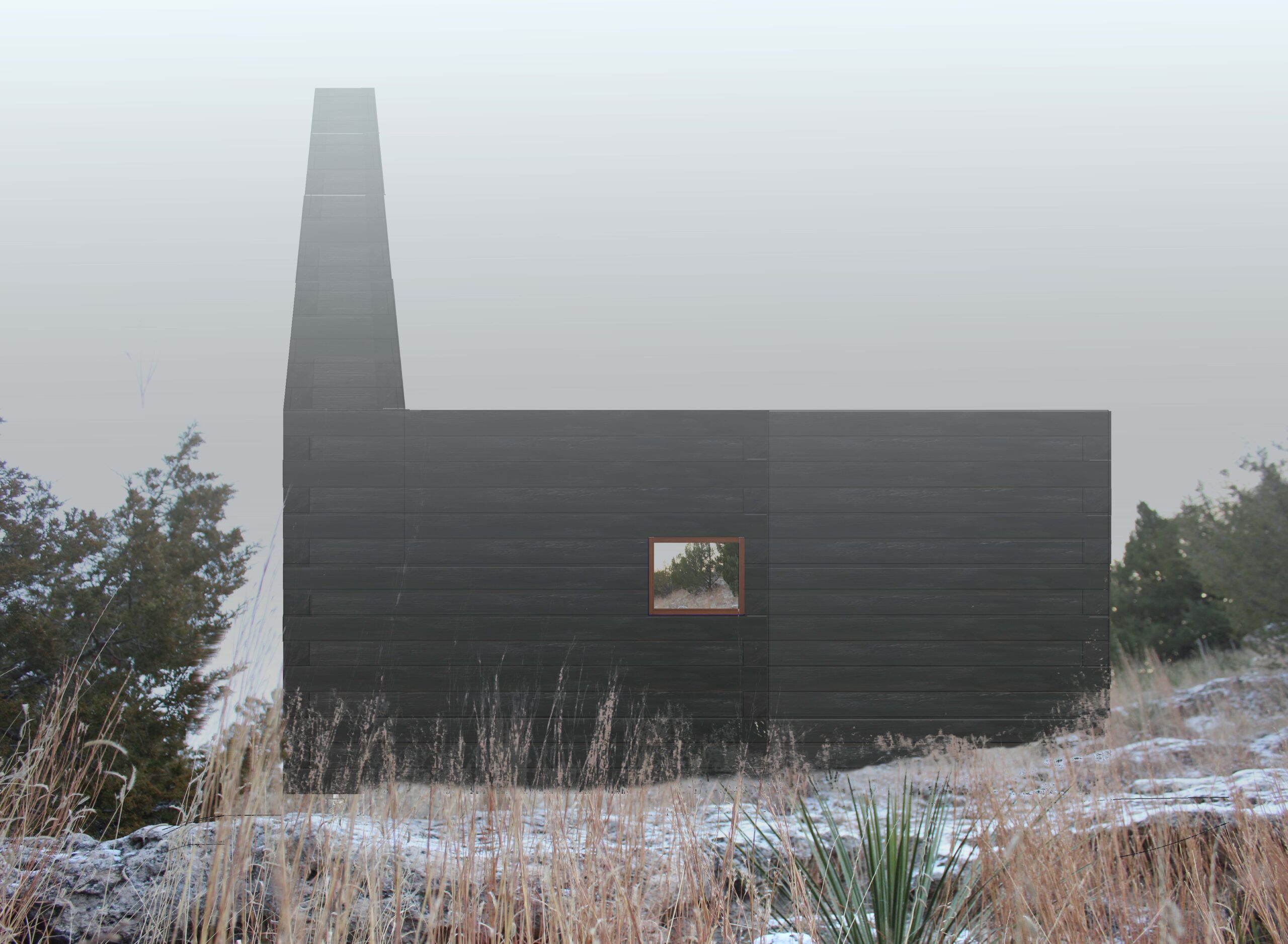 The Mizer's Ruin  (Eastern Redcedar Design-Build Microdwelling) is the second PLAIN project for CPBS.
It offers a response to concerns about the impact of eastern redcedar in Nebraska. These concerns are divided between those who consider it an invasive problem and horticulturalist looking for an appropriate use of local resources. In response UNL's landscape management services at CPBS have implemented a harvesting program that will strategically remove trees as they reach maturity. These trees will then milled onsite (using the mobile wood Mizer) and dried in preparation for potential construction.
The design of the cabin is a response to the dimensional constraints of the tree and the technological limitation of site milling and construction. The plan is composed of two 10'x10' squares (max length of cedar stock) arranged as a simple log cabin construction providing basic sleeping and study accommodation.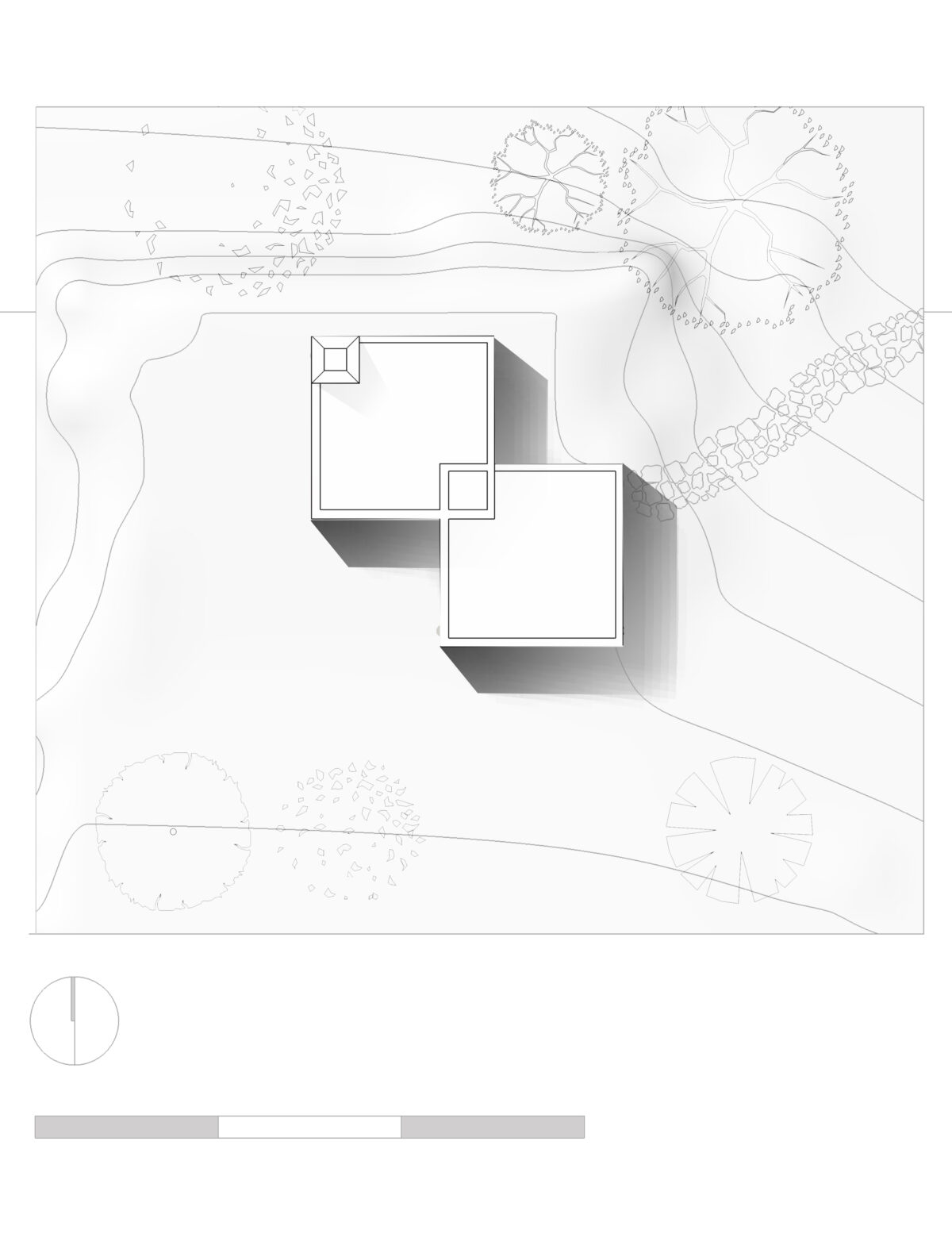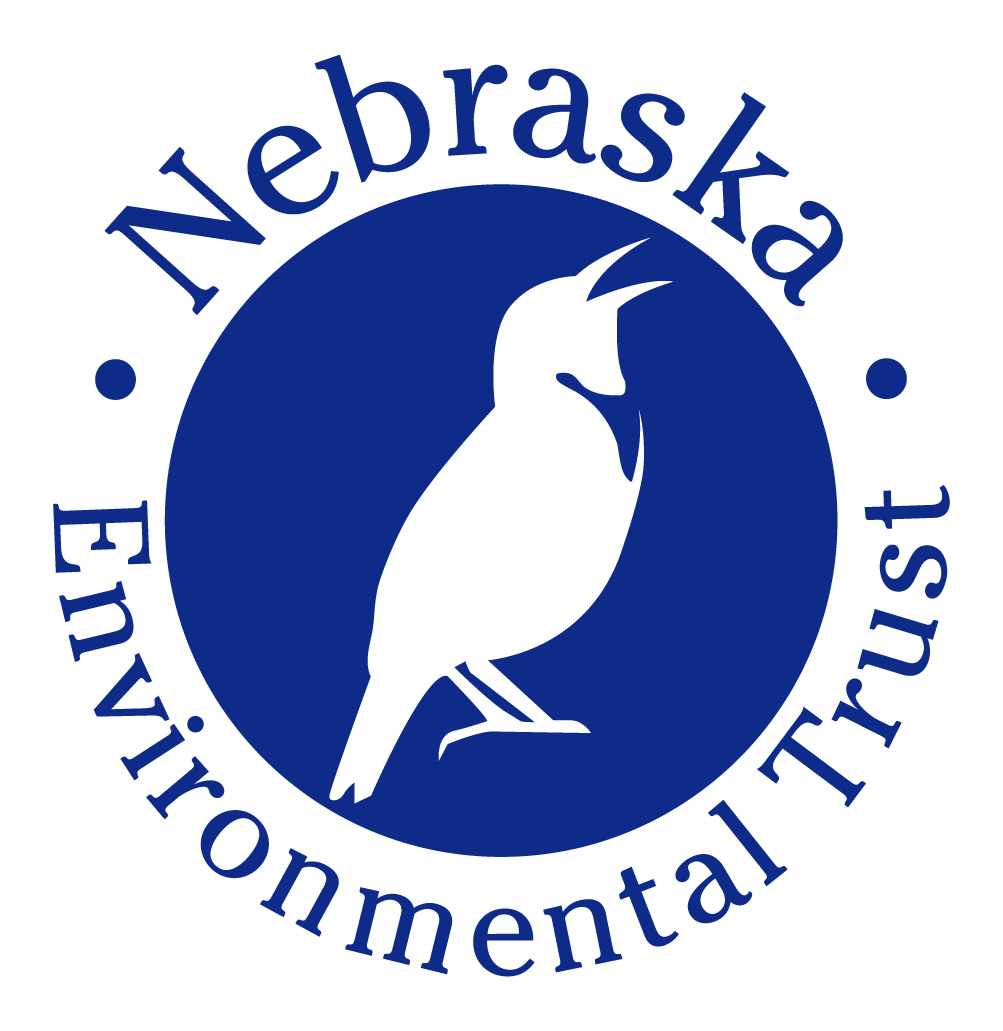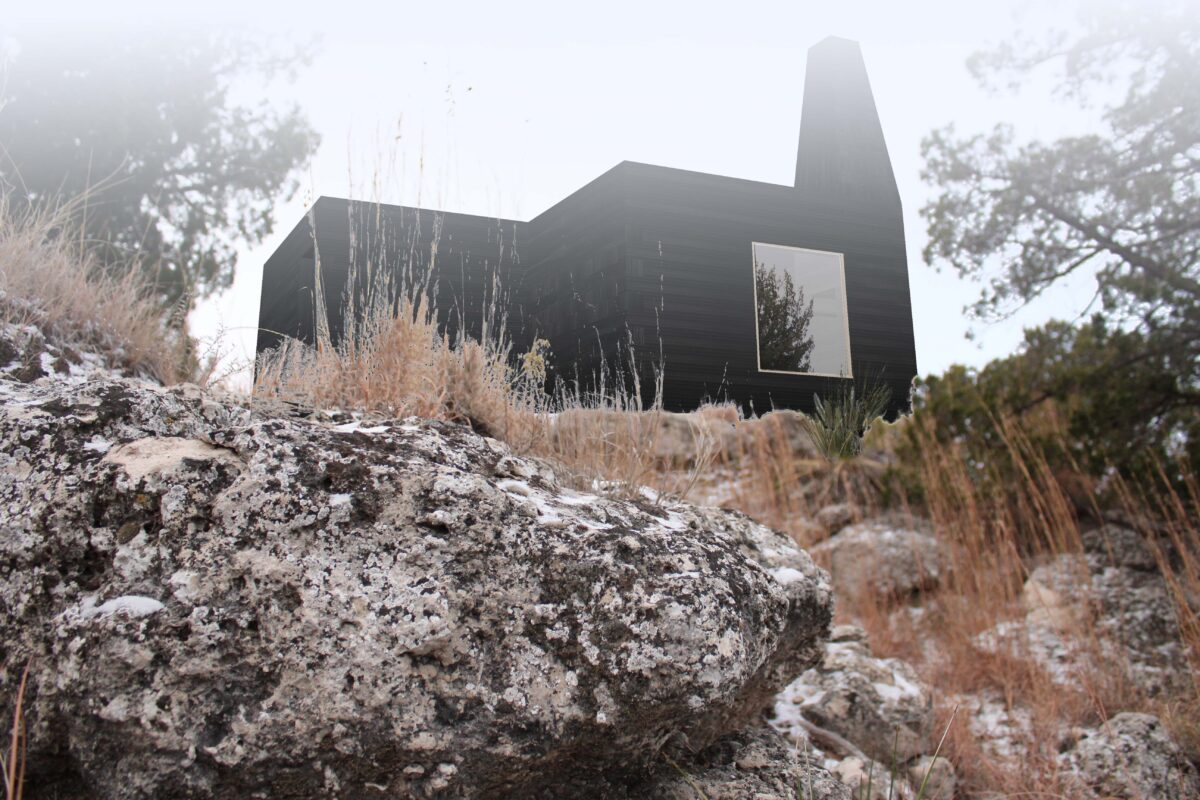 The cedar is finished with a shou-suig-ban charred surface to project exterior walls and reduce maintenance costs.
The phasing of the project is arranged to coincide with seasonal activities and behavior of the wood between early summer and winter. Harvesting will occur in spring in time for drying and carpentry. The primary structure will be assembled over the fall in time for charring of the exterior during "burn days" after the first snowfall.
This project is funded by  a 2020 Nebraska Environmental Trust grant and sponsored by the Board of Regents of the University of Nebraska for the University of Nebraska-Lincoln.
Nebraska Environmental Trust is funded by proceeds from the Nebraska Lottery and has awarded more than $305 million to more than 2,100 conservation projects across the state of Nebraska since 1994."