PLAIN CONCEPTS
THE MAKING PLANE  – (CRITICSM)
PLANE MAKING – (MASS TIMBER)
PLAIN ORDINARY – (INFLUENCE)
PLAIN SITE – (CONTEXT)
PLAIN RESEARCH – (INDUSTRY)
PLAIN is based in College of Architecture at University of Nebraska Lincoln and provides first-hand experience for architecture students interested in building. It operates throughout the curriculum and combines academic discourse with in-the-field problems of architecture. Plain connects students with industry, clients (non-profit), research and professional criticism.
It provides students with the opportunity to engage with the program from year 2 through 6.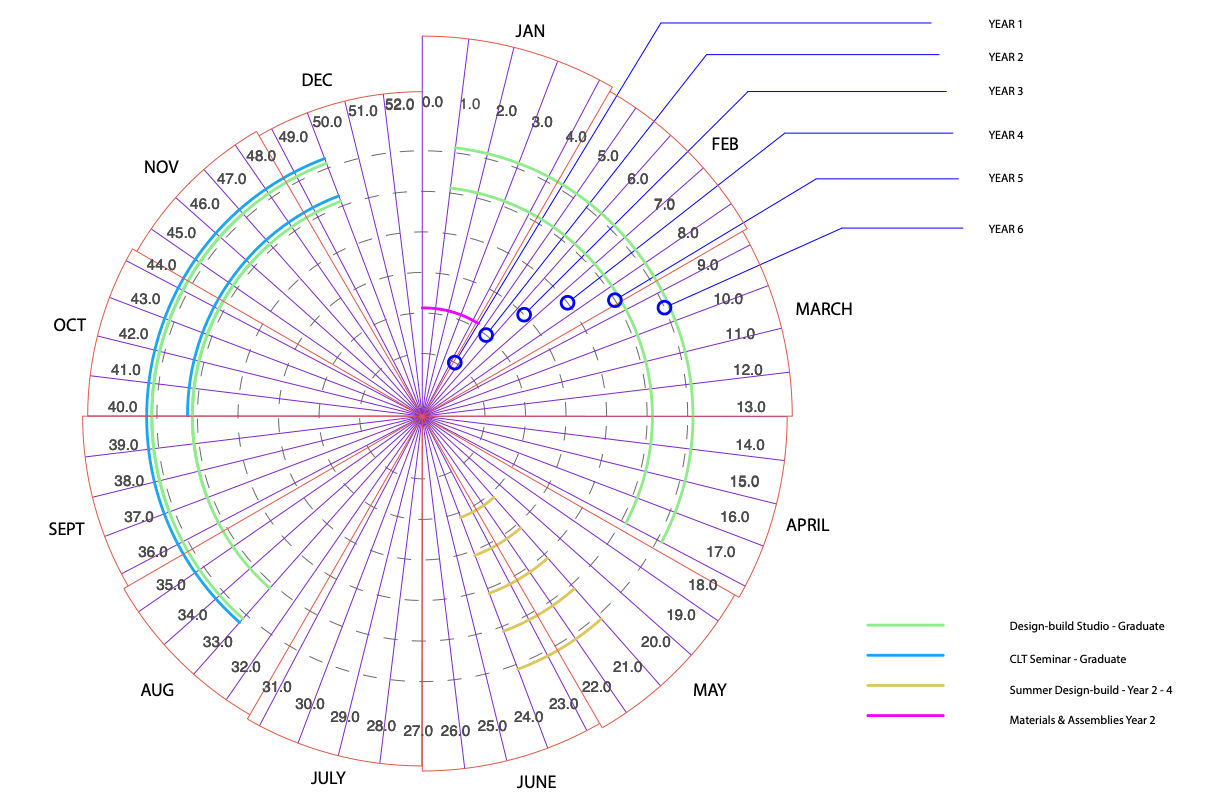 PLAIN WORK (COLLABORATION)

PLAIN considers that the social component of work is inherent to design-build education. It suggests that constructing a building is a social act and that traditional themes of craft should adapt to contemporary theories on collaborative work environments. By investing their effort in constructing buildings, students discover the implications of working collectively and learn to appreciate the effect of their designs upon the people who build them.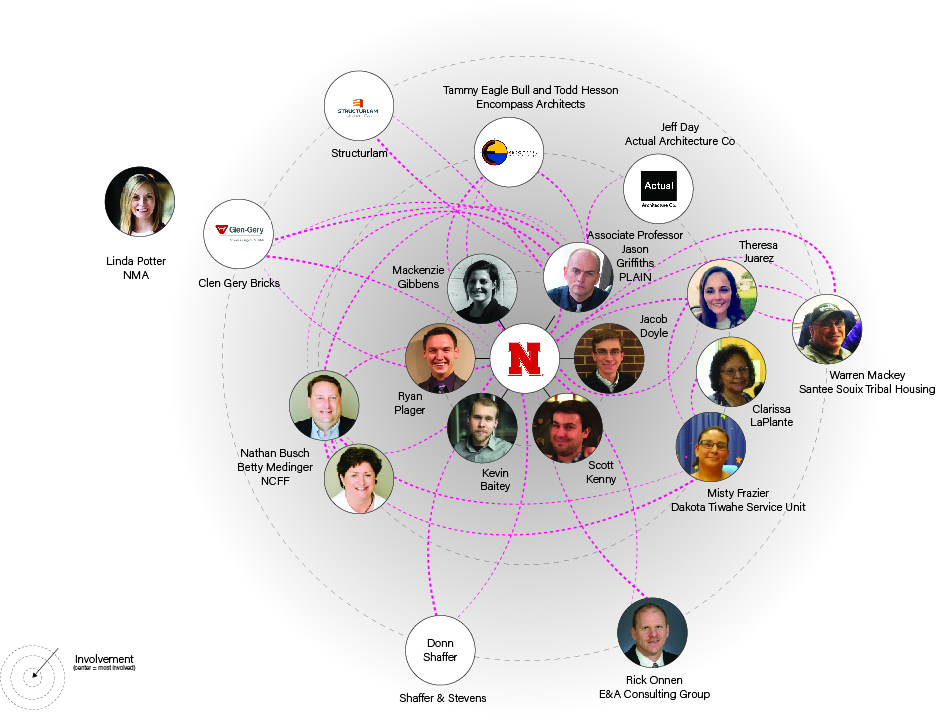 THE MAKING PLANE – (OBJECT AS CRITIC)

THE MAKING PLANE is based on the idea that "to think is to make". It advocates empirical knowledge over the abstraction and first hand experience over processed information. PLAIN challenges standard architectural practice by considering the "object as the critic" and asks students to apply their experiences of the making process to their knowledge of architecture.
Students are expected to recognize the value of made objects and to be directly accountable for their success or failure within the final building. This learning process, also known as "haptic knowledge", prioritizes the corporeal qualities of materiality over the desenitizing quality of manufactured objects.Within THE MAKING PLANE students are able to sharpen their making skills and question the role of consumption in the design process.
PLANE MAKING – (NEW HEAVY TIMBER)
PLAINconstructs buildings from prefabricated panels of CLT and engineered lumber. As an emerging industry CLTprovides an unusual interface between routinized and non-routinized methods of production. The automated mass-customization of CNC cutting erodes the barriers between craft and mass-production and between education and industry.
In most cases our primary structure is prefabricated with CLT panels by industry partners (DR Johnson, Structurlam) and assembled by local contractors. Students negotiate with fabricators through "design assist" agreements and learn how to work with "file-to-factory" automated fabrication procedures. When the structural elements are complete students coordinate the delivery and negotiate site assembly process during the installation process.
PLAIN considers the automated production of mass timber buildings as the most significant technical development in the construction industry since concrete. Moreover it considers engineered lumber to be more sympathetic to the history of North American construction and its cultural links between forestry production and architecture.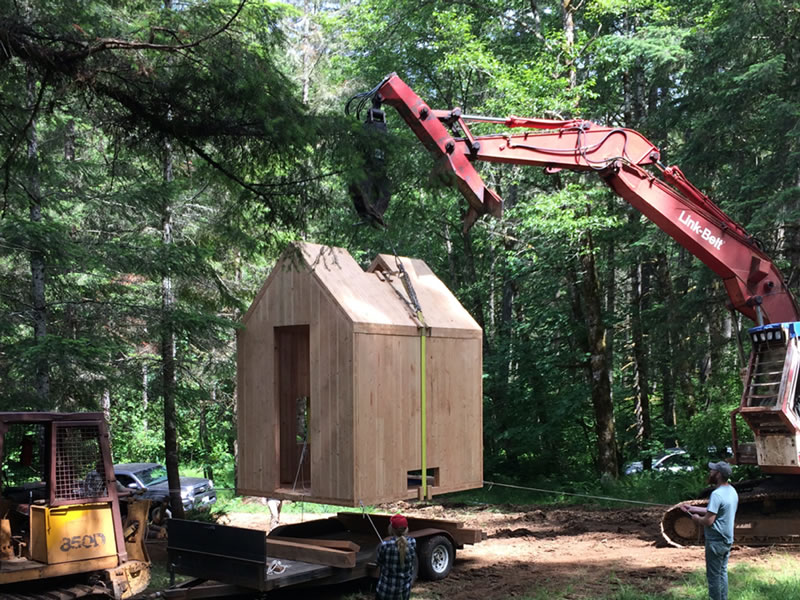 PLAIN ORDINARY (UNREMARKABLE  BEAUTY)
PLAIN includes the discourse of 'the ordinary' within architecture. It studies everyday building typologies such as sheds, cabins, barns and industrial structures that are common in the Midwest. These buildings provide an architectural language of regional context without imitating a romantic historical vernacular. It offers an architectural interpretation of the literary term "free indirect discourse" by exploring a nascent language of anonymous, ordinary buildings within an open landscape.
These ubiquitous forms are also used to democratize group work. By adopting simple forms PLAIN provides a method of avoiding prior authorship of any team member while allowing each participant to understand the relationship between individual expression and a collective creation.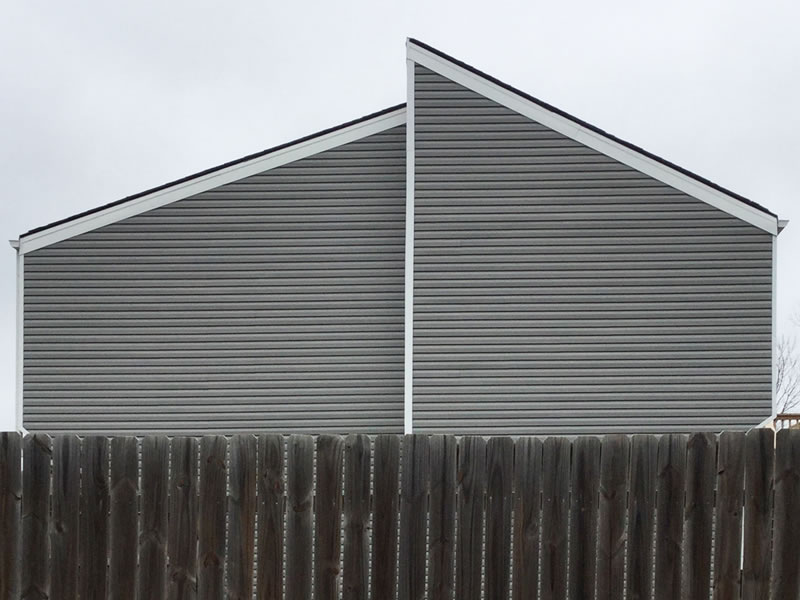 PLAIN SITE (ANON. IN THE OPEN)
PLAIN projects are located within Nebraska and the Great Plains Region. For many people this characteristically panoramic landscape is the opposite to the dramatic picturesque of more popular locations. For others the broad reaches and a nondescript terrain have a spatial quality all of their own. To its inhabitants this openness carries with it the metaphor of opportunity combined with the solitary pleasure of a limitless space at the center of the North American continent
PLAIN carries out projects that attempt to unify this context to groups and organizations that depend upon it. It works with non-profit organizations, institutions and public bodies and provides architecture for people who seek to improve the welfare of local communities. These partners and places include The Santee Sioux Tribe on The Santee Reservation in northeastern Nebraska, The City of South Sioux on the edge of the Missouri and the Cedar Point Biostation over looking lake Ogallala in western Nebraska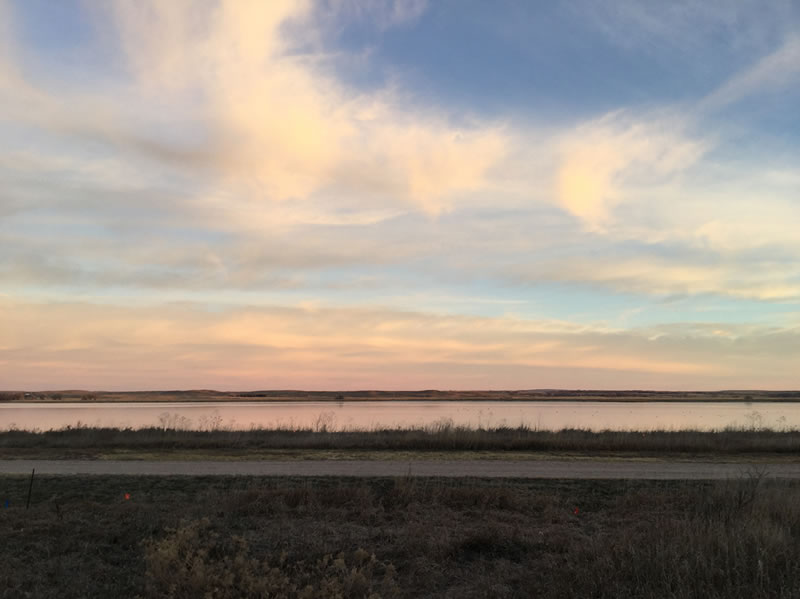 PLAIN RESEARCH  (MONEY MATTERS)
PLAIN is funded by the USDA U.S. Forest Service Wood Innovations 2017 award in conjunction with the NFS. This grant, "Great Plains CLT Market Development through Architectural Education", provides a resource for students and practicing architect's to experience CLT and mass timber construction. This includes professional development seminars and study tours that raise awareness of CLT construction within the  Great Plains Region.