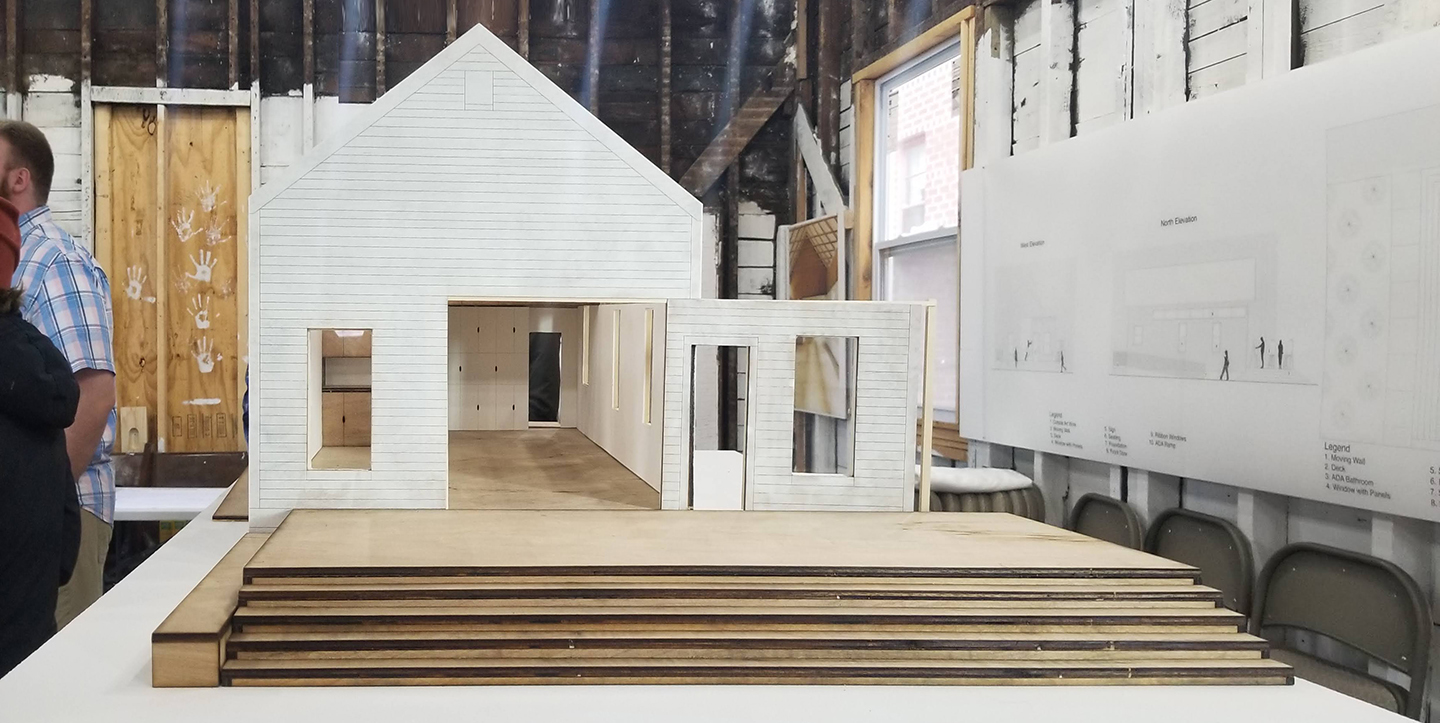 The Art Chapel is a PLAIN–FACT collaboration to convert a 19th-century single-room chapel into an art studio for the South Downtown neighbourhood of Lincoln.  The new facility will provide studio space for producing art and holding public exhibitions. It will add to the F Street Neighborhood Church's engagement program with a community that has high incidents of homelessness, crime, and substance abuse disorder.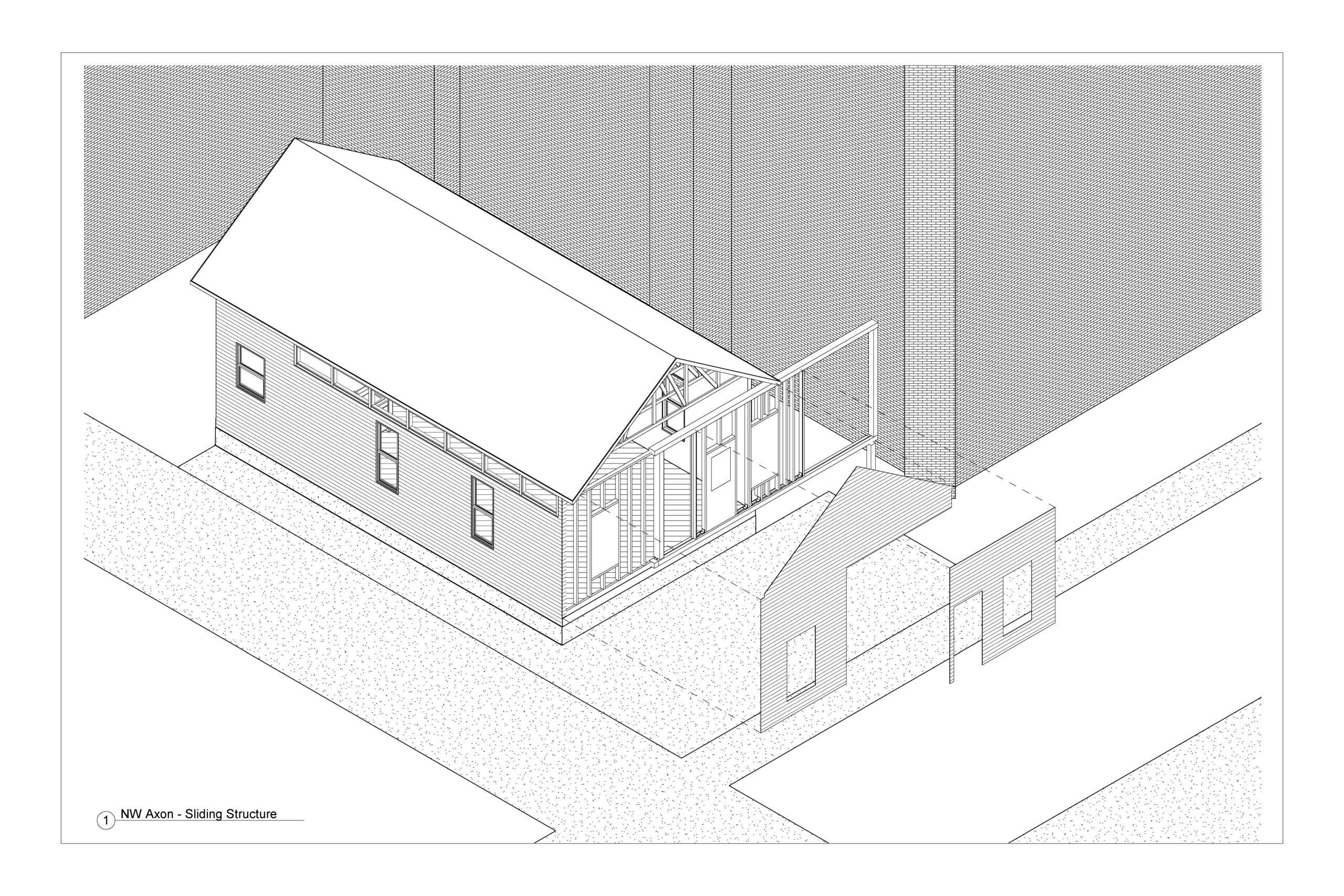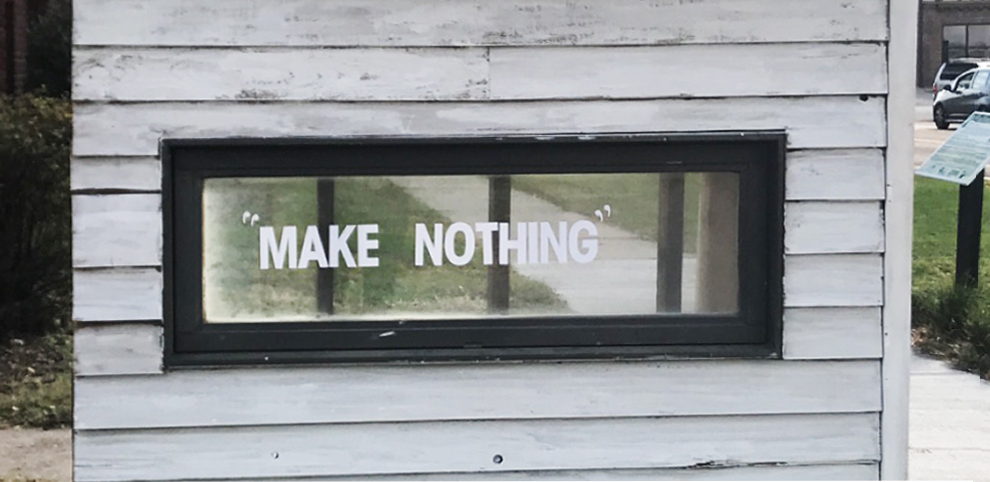 The collaboration began with Fall 2019 PLAIN DESIGN-BUILD design research studio at UNL's College of Architecture under the theme of
Make Nothing
.  Students were challenged to explore a solution where design adopts a similar mindset to the restrained expression of American minimalist art. The studio drew from Ed Ruscha's maxim that the "Huh, wow!" factor lies in art's ability to disarm the viewer through an apparent simplicity. The studio aimed to draw parallels to this in a way that builds on the legacy of expediency that is the tradition of single-room chapel typology.
This approach is characterized by an entrance sequence where a portion of the façade (with original siding, panel doors and sash window remaining intact) "subtracts" to reveal the gallery's interior. This move is inspired by the church's current policy of inviting people to "loiter" in the carpark and listen to the service without having to cross the threshold of the church. By building on this arrangement, the Art Chapel creates an unimposing forecourt and deck to produce a space where visitors can congregate without constraint. This subtraction is replicated inside the space with an internal version of the front façade that completes the gallery space at the end of the building.
 The Art Chapel is due to go on-site in the Fall of 2022.
PLAIN 2019 Students : Alec Burk, David Huismann, Saray Martinez, Andrew Rose, Kyra Stradley, Chris Antonopoulos, Caleb Goehring, Brandon Jensen, Joshua Pfeifer, Madeline Whitted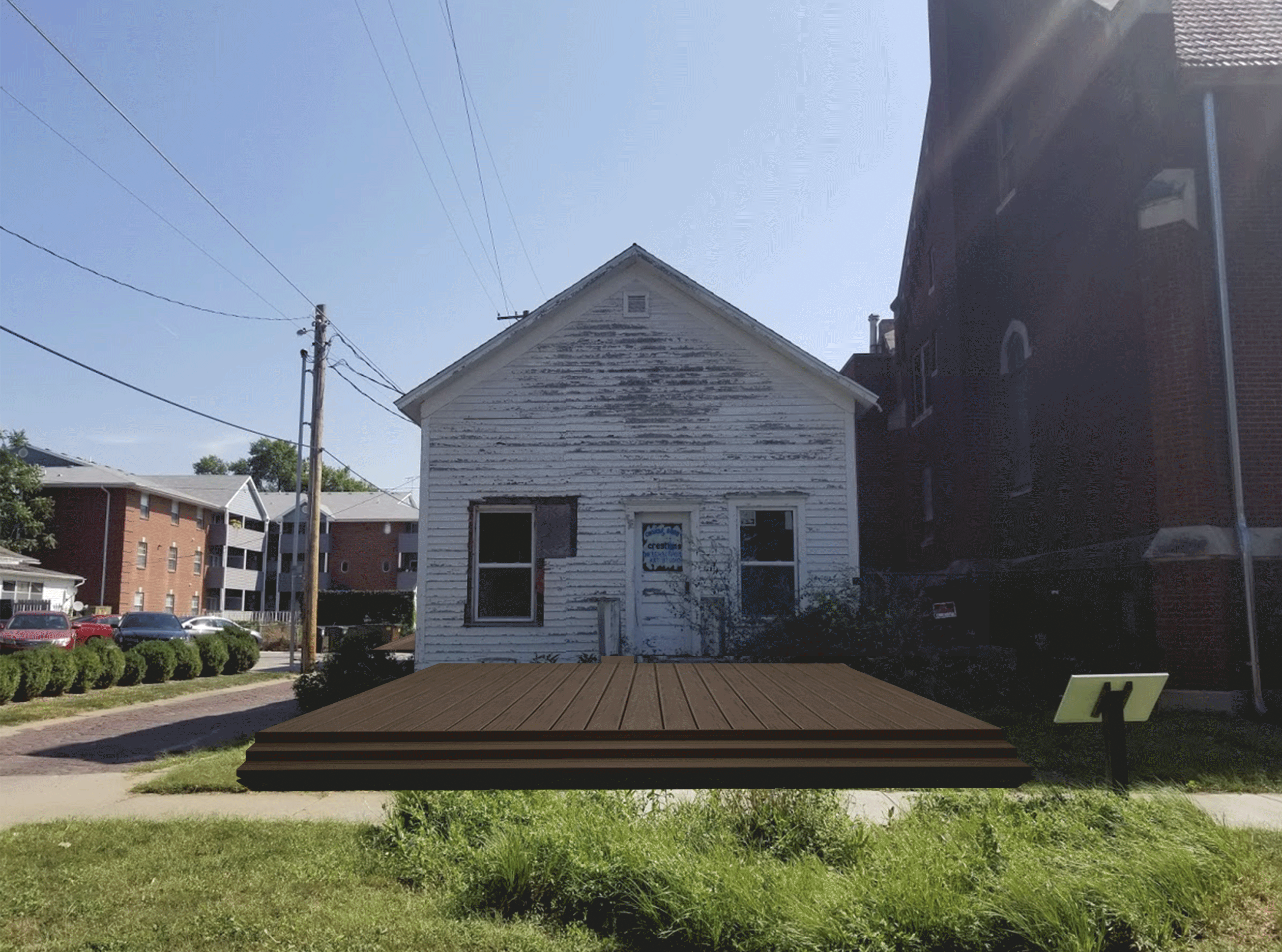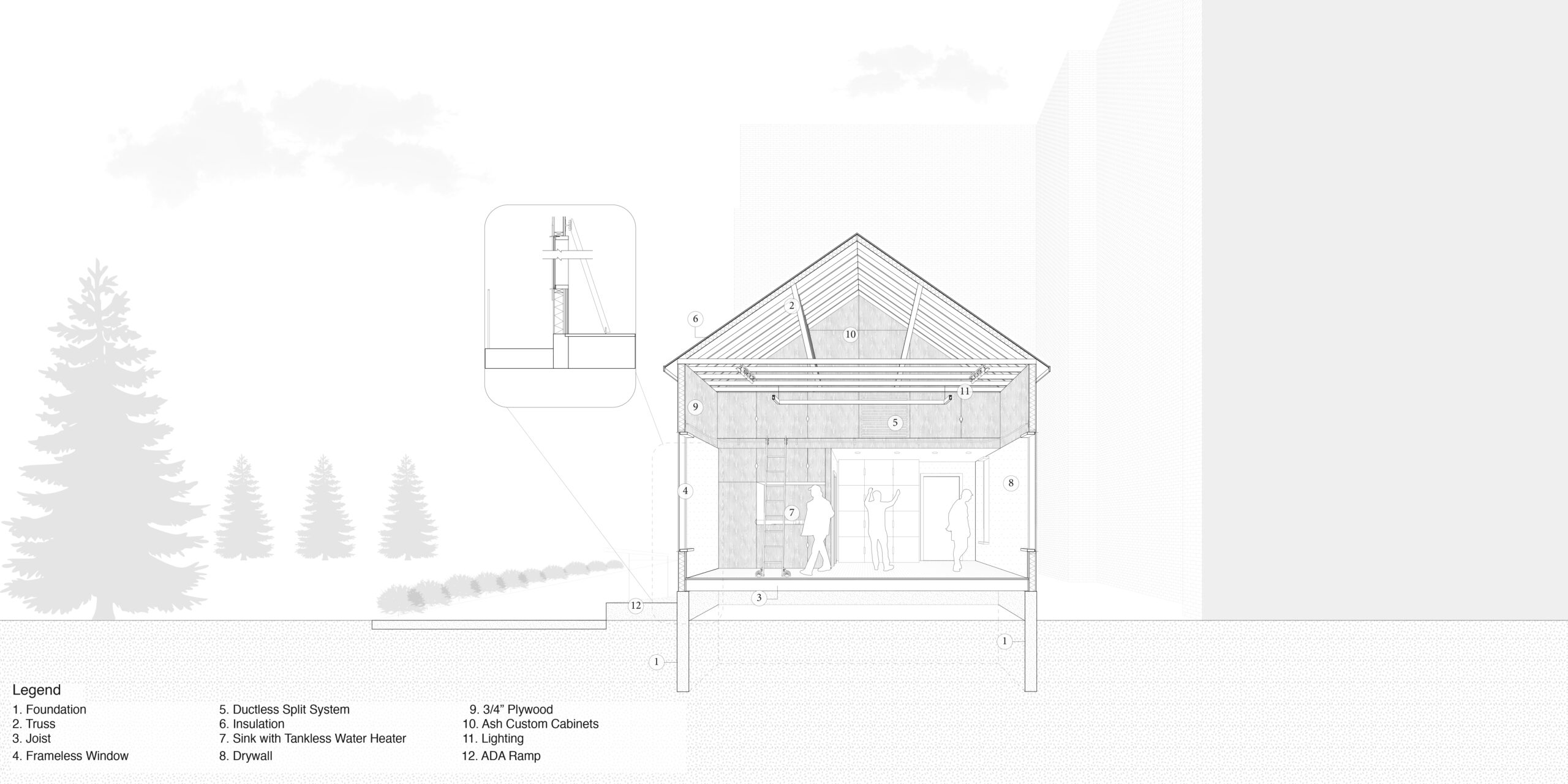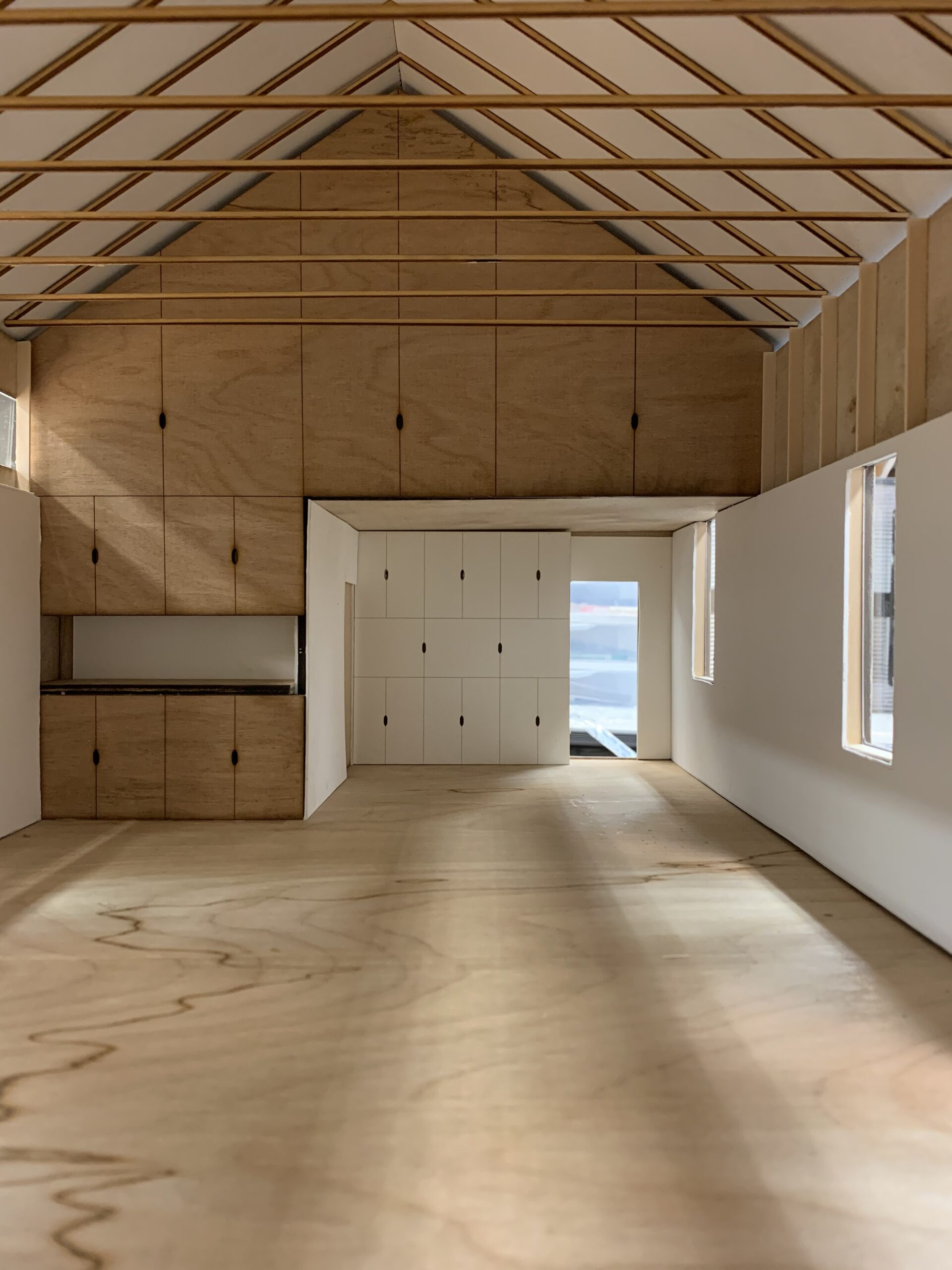 MAKE NOTHING exhibition of student proposals for the Arch Chapel – Fall 2019