Ordinary Architecture – Publication, Photography and Student Thesis Work
PLAIN includes the discourse of 'the ordinary' within architecture. It studies everyday building typologies such as sheds, cabins, barns and industrial structures that are common in the Midwest. These buildings provide an architectural language of regional context without imitating a romantic historical vernacular. It offers an architectural interpretation of the literary term "free indirect discourse" by exploring a nascent language of anonymous, ordinary buildings within an open landscape.
These ubiquitous forms are also used to democratize group work. By adopting simple forms PLAIN provides a method of avoiding prior authorship of any team member while allowing each participant to understand the relationship between individual expression and a collective creation.
Manifest Destiny – A Guide to the Essential Indifference of American Suburban Housing.
Jason Griffiths
Manifest Destiny – A Guide to the Essential Indifference of American Suburban Housing was published in November 2011. Structured through fifty-eight chapters, the anthology offers an architectural pattern book of suburban conditions all focused not on the unique or specific but the placeless. It presents a first hand account of ordinary houses that began in 2003 during a road trip across the US. The images and text of Manifest Destiny present a critical view of a suburban world full of perfect homes and the enduring, strange allure of the Arcadian dream.
November 2011.
Published by Architectural Association Publications. 144 pages, Extensive col. ills 
220 x 170 mm, Hardback, 2011 
ISBN 978-1-907896-05-7. Print run 1500. International distribution.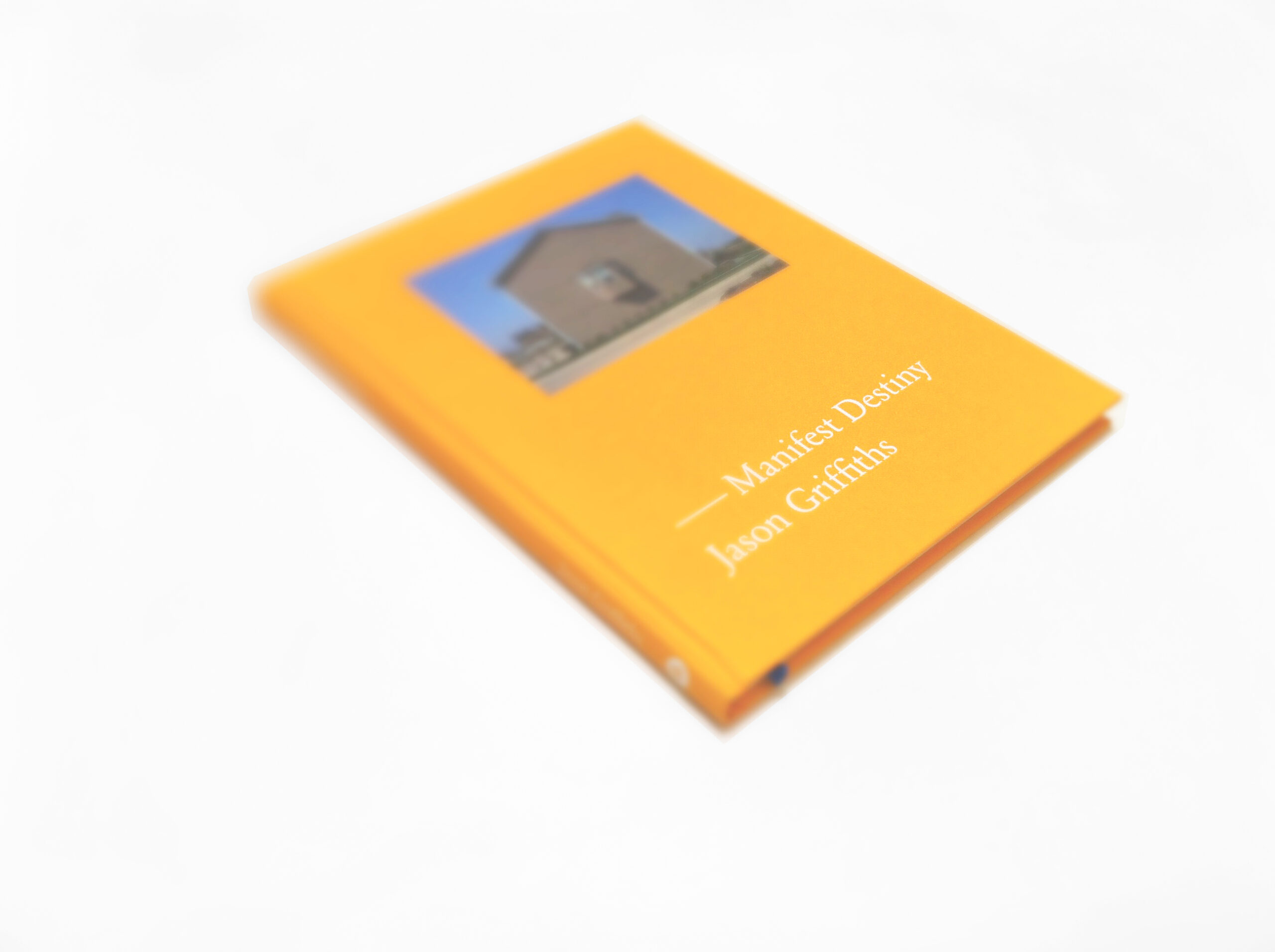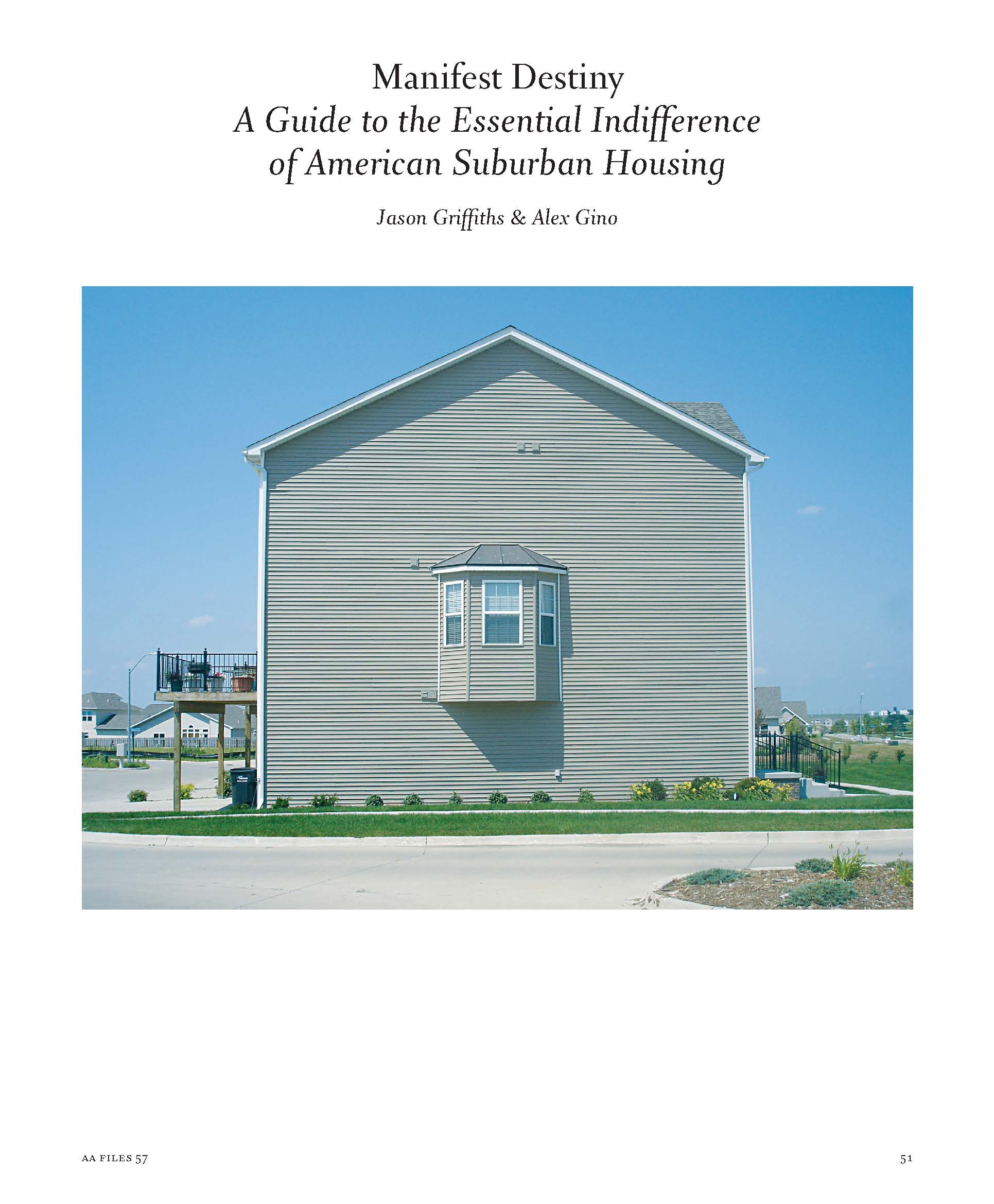 I on the Streets – MAS Context  
Jason Griffiths
"I on the Streets" documents every windowless street façade in Lincoln Nebraska. It is the antithesis to Jane Jacobs' maxim on inclusive and socially coherent urbanism and on first sight an abject architecture in its most characterless form.
However the anonymity of a sightless facade defers to a minority of architectural photographers who reveal something more problematic about the relationship between photography and architectural character. Despite its better intentions the notion of objective photography is quite often and quite quickly subsumed by a more broad cultural commentary (William Garnett/construction science, Bernd & Hilla Becher / postindustrial typologies and so on) that leads to refined aesthetic informant of architectural design. This appreciation lies in an inadvertent allure of the solitary spaces and the sublime pleasure of "ordinary" environments.
In truth so much significant architecture draws upon this allure (MVRDV / Andreas Gursky, Venturi/ Ed Ruscha, Caruso St John/Demand, John Hejduk / Bernd & Hilla Becher, Diller Scofidio / Joel Sternfeld and so on). However this contemplation and aesthetic consideration is only possible from a position of extreme anonymity. The kind of anonymity that allows the photographer to work unobserved (in this case by windowless facades) in an environment that would be unavailable in the socially vibrant urbanism of "Eyes on the Street".
Naturally great architecture must be socially coherent but its breadth is equally inclusive of an ambiguous relationship to objectivity and perhaps the more problematic allure of characterless "ordinary" architecture.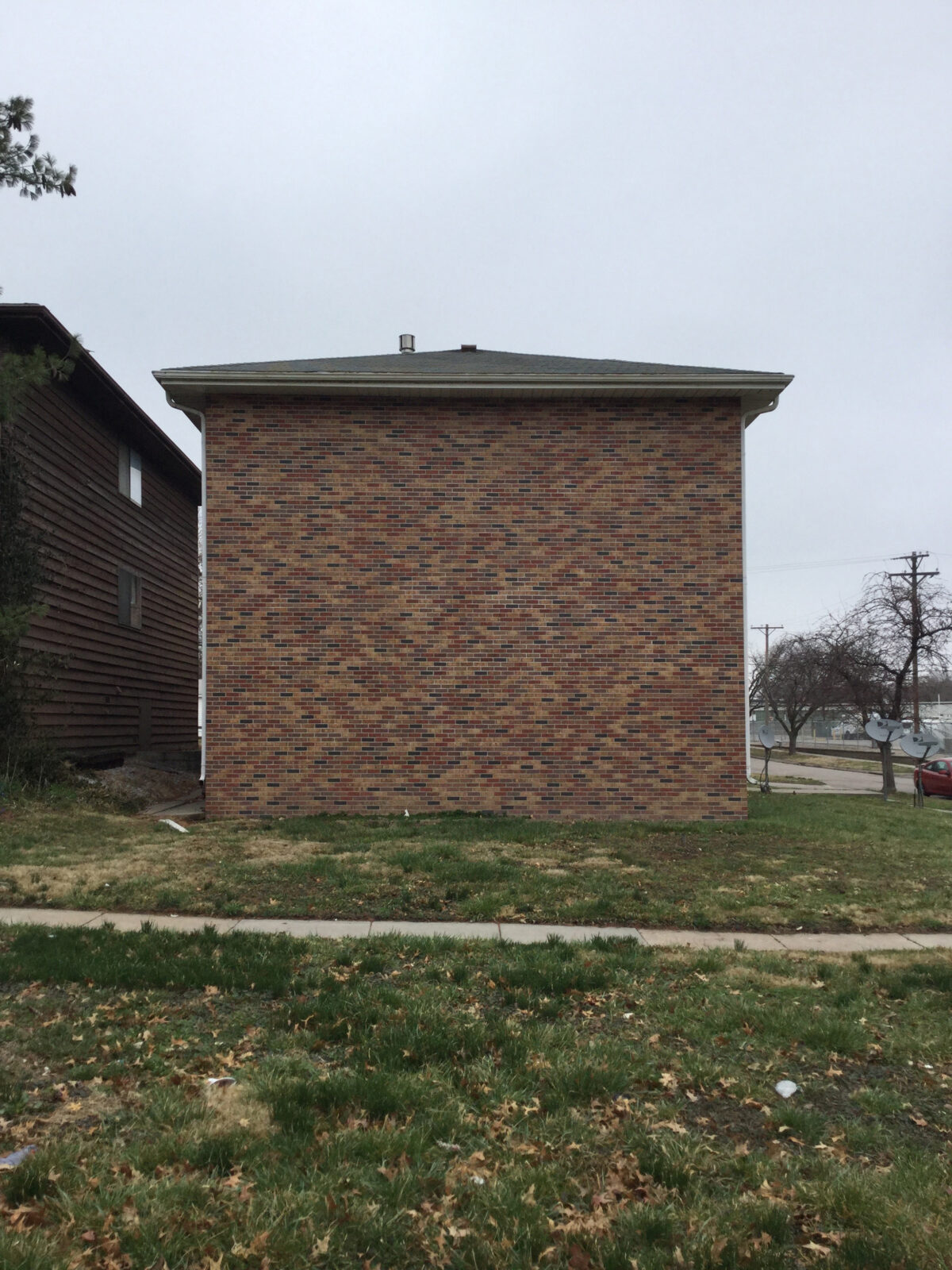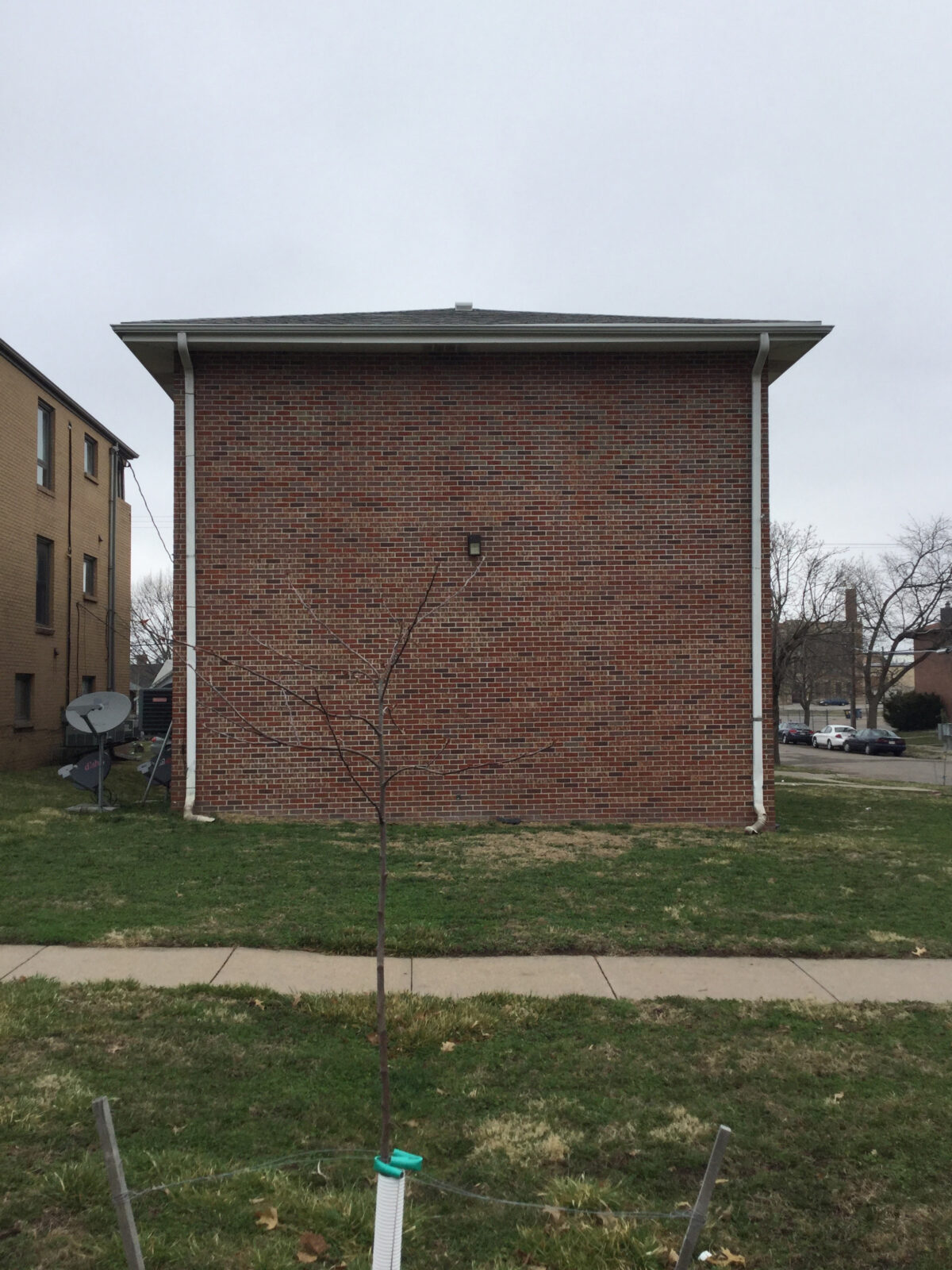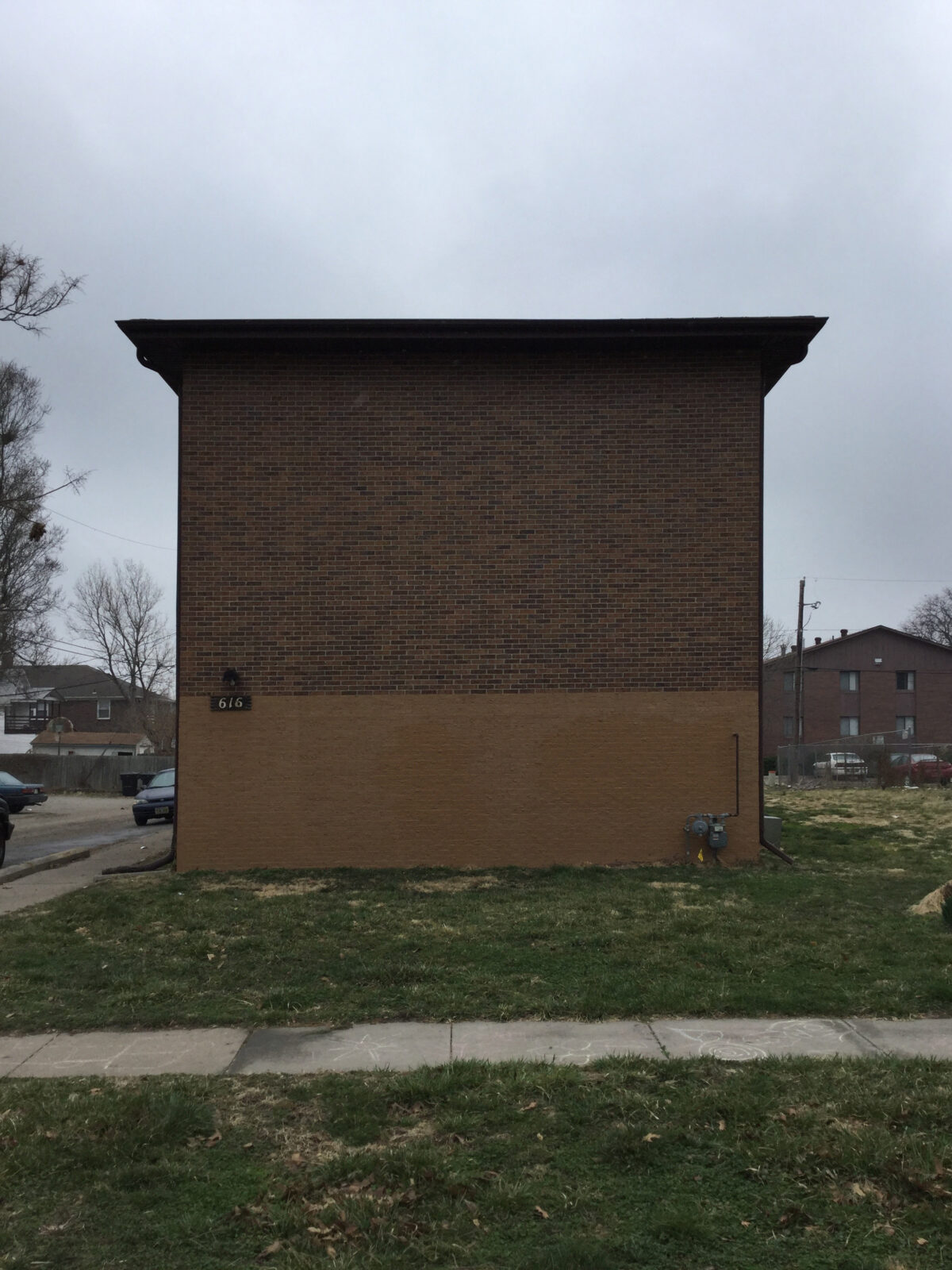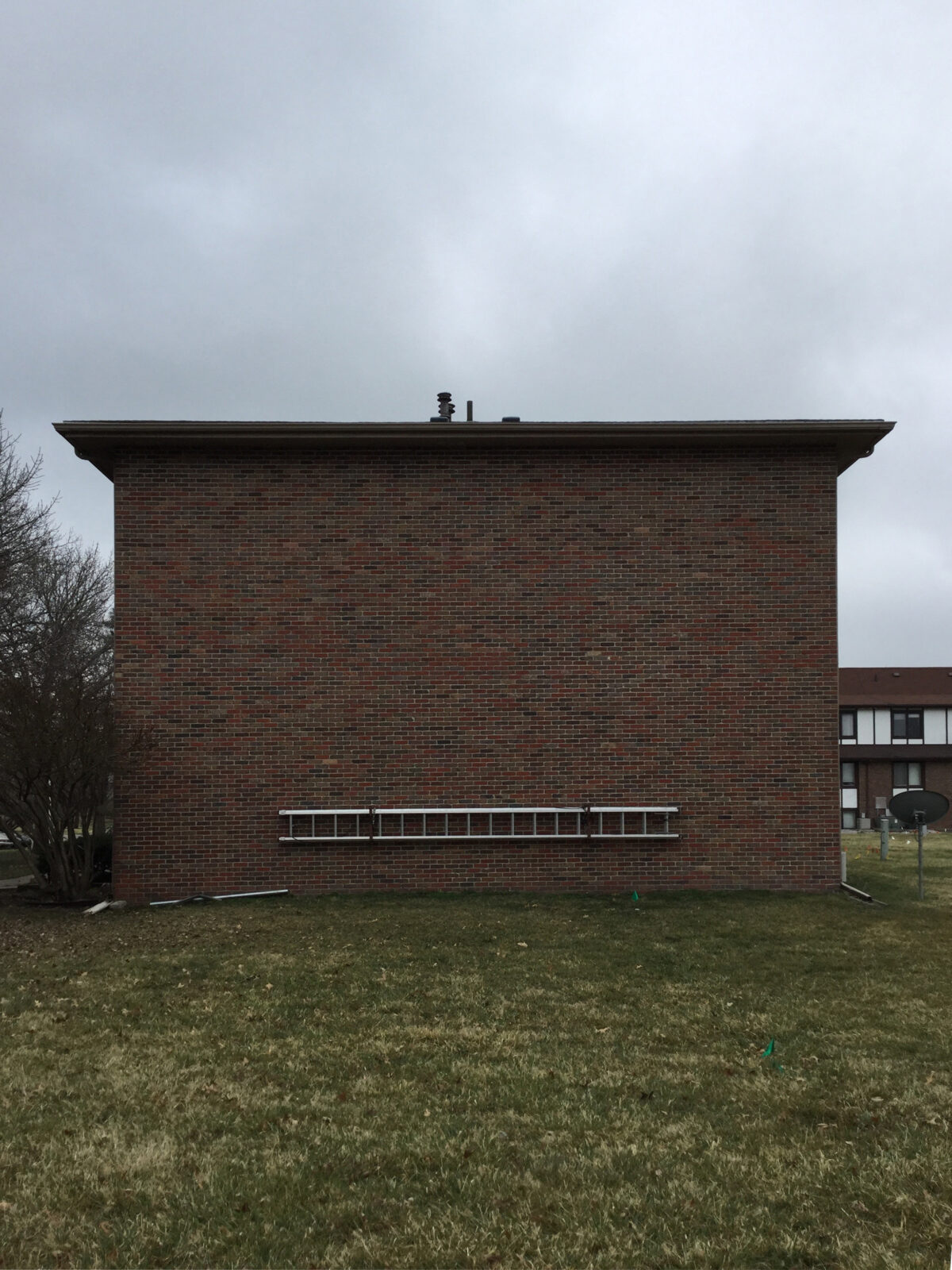 Psychology and Architectural Ruins
Zebulun Lund April 4th, 2016