PLAIN is a design-build collective that constructs ordinary buildings from engineered lumber. It presents the pedagogy of "design-build" teaching as a means to challenge student's expectations of the nature of architectural work.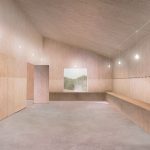 The Santee Sioux Family Resource Center is a fine example of how the College of Architecture can bring a meaningful change for Nebraskans who live in challenging situations. Our project will begin construction in January of 2019.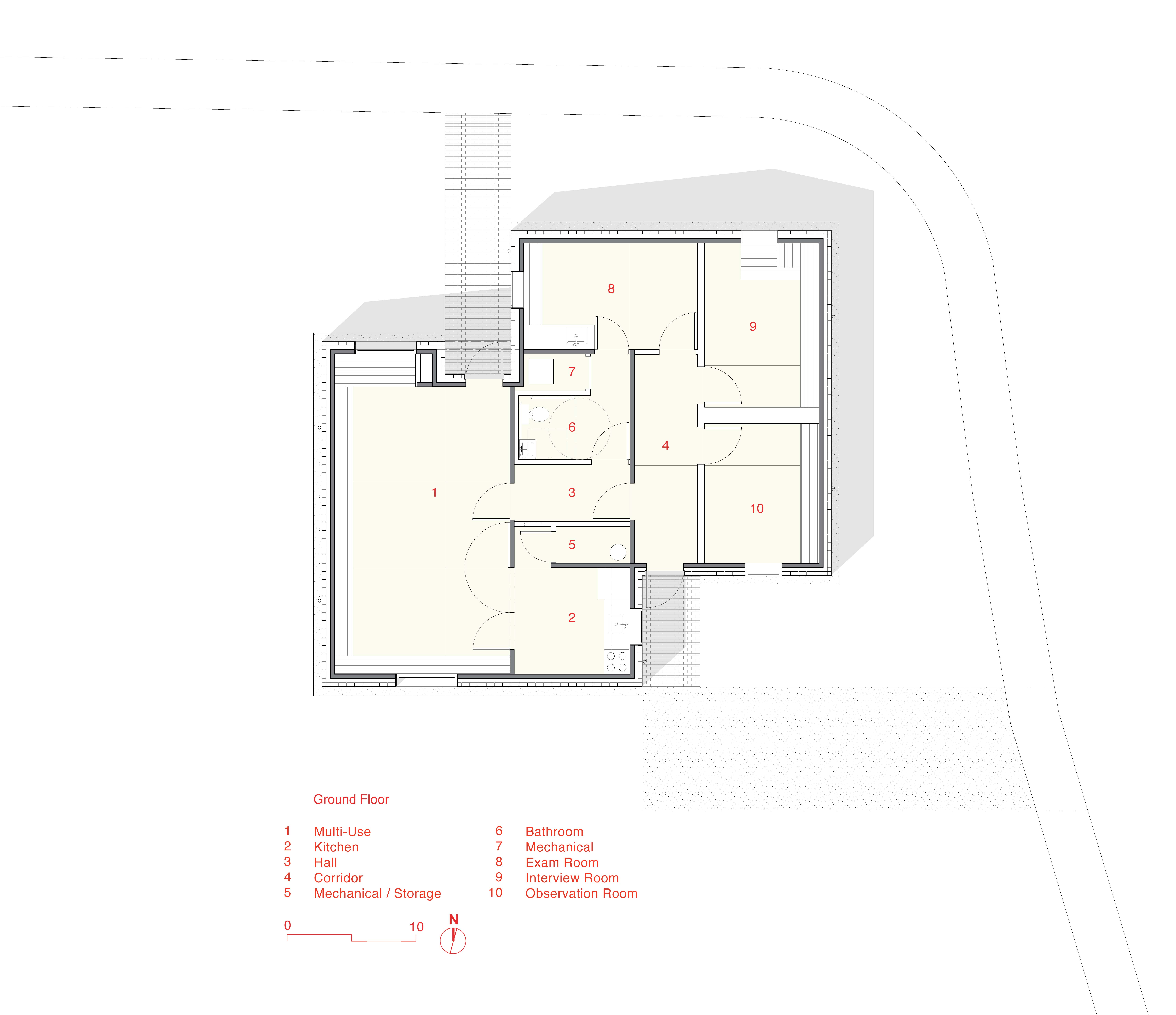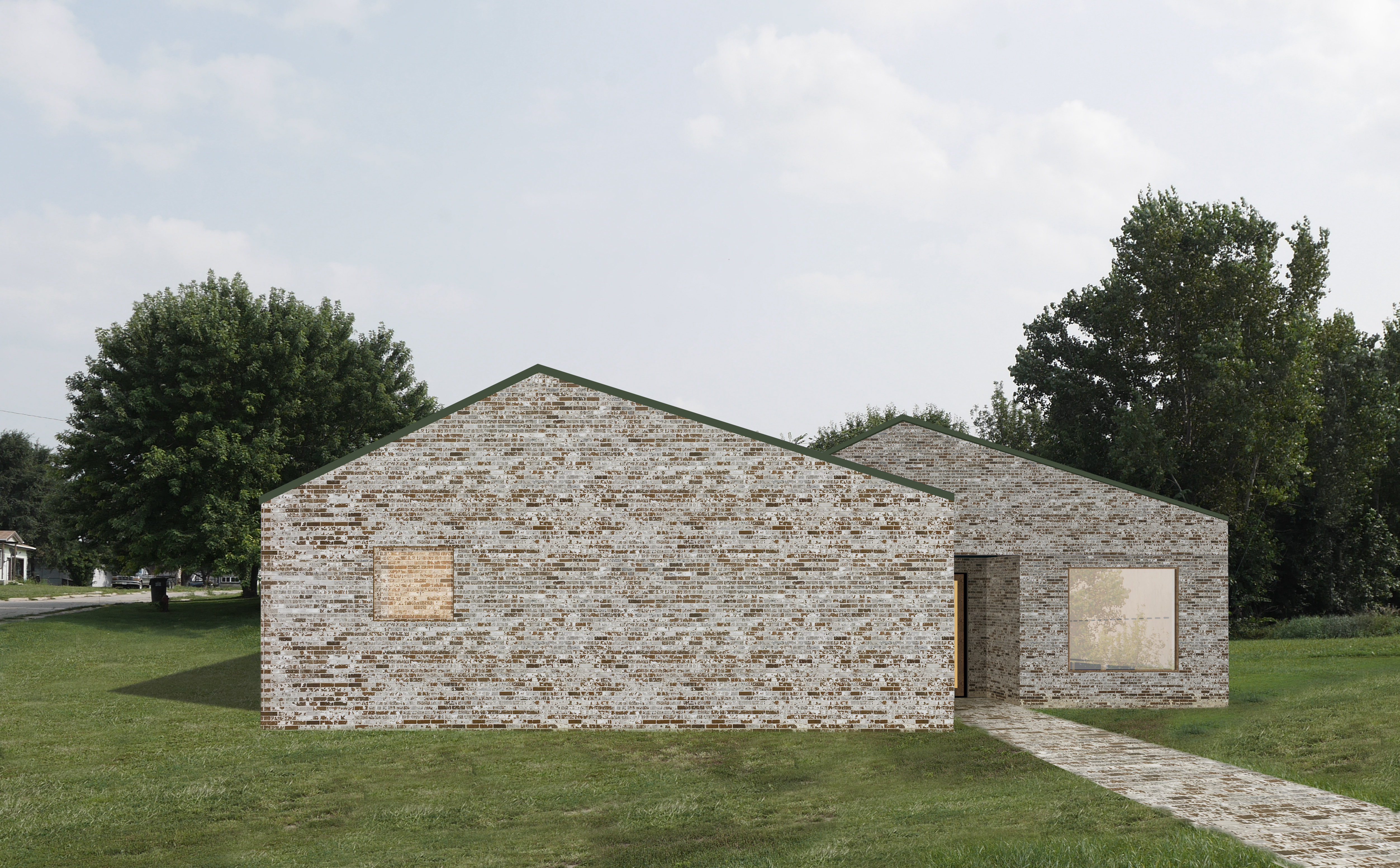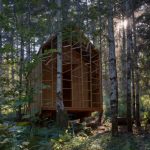 Emerge combines a ongoing discourse on contemporary forestry practices with advanced cross-laminated timber construction.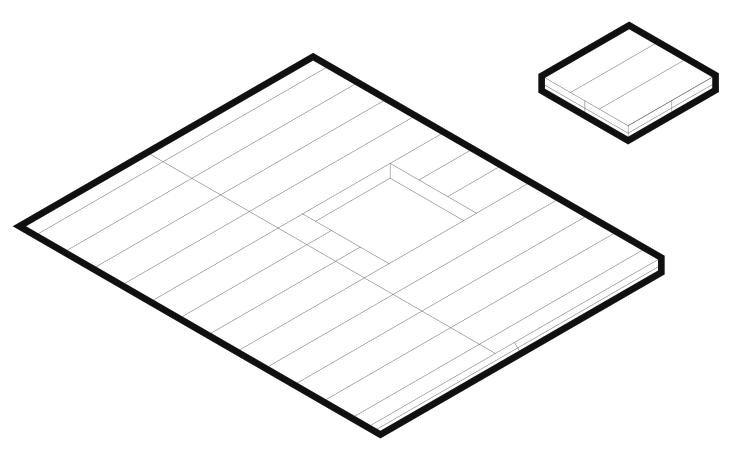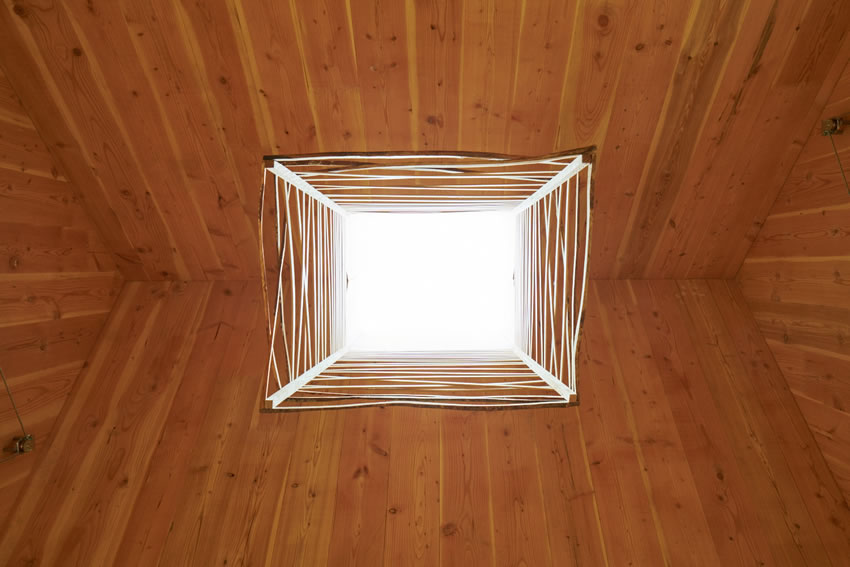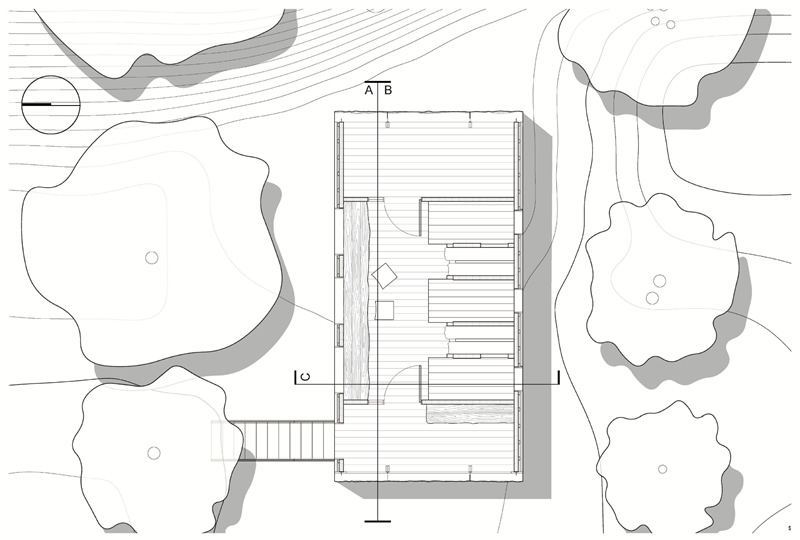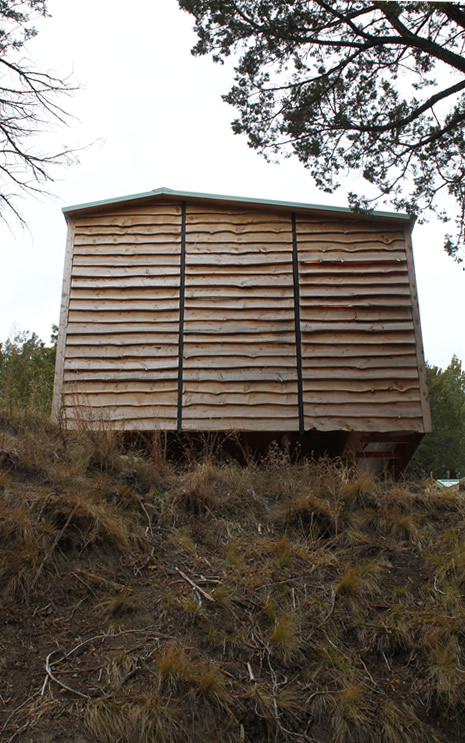 Cladding and louvers of the cabin refer to techniques of cross-ventilation.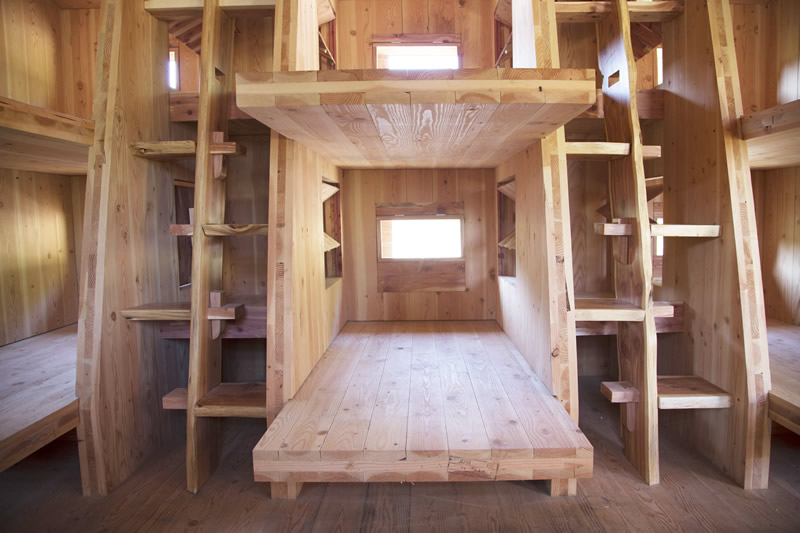 Emerge / Jason Griffiths and College of Architecture – University of Nebraska-Lincoln "Emerge" is a one hundred square foot structure
Ashed Community Orchard Facility opening featured on the Siouxland News. Professor Jason Griffiths and UNL students perform the ribbon cutting
Emerge awarded a 2017 Regional Excellence in Wood Design Award from WoodWorks™ and the Wood Products Council. The project will
Something is wrong.

Instagram token error.