PLAIN is a design-build collective that constructs ordinary buildings from engineered lumber. It presents the pedagogy of "design-build" teaching as a means to challenge student's expectations of the nature of architectural work.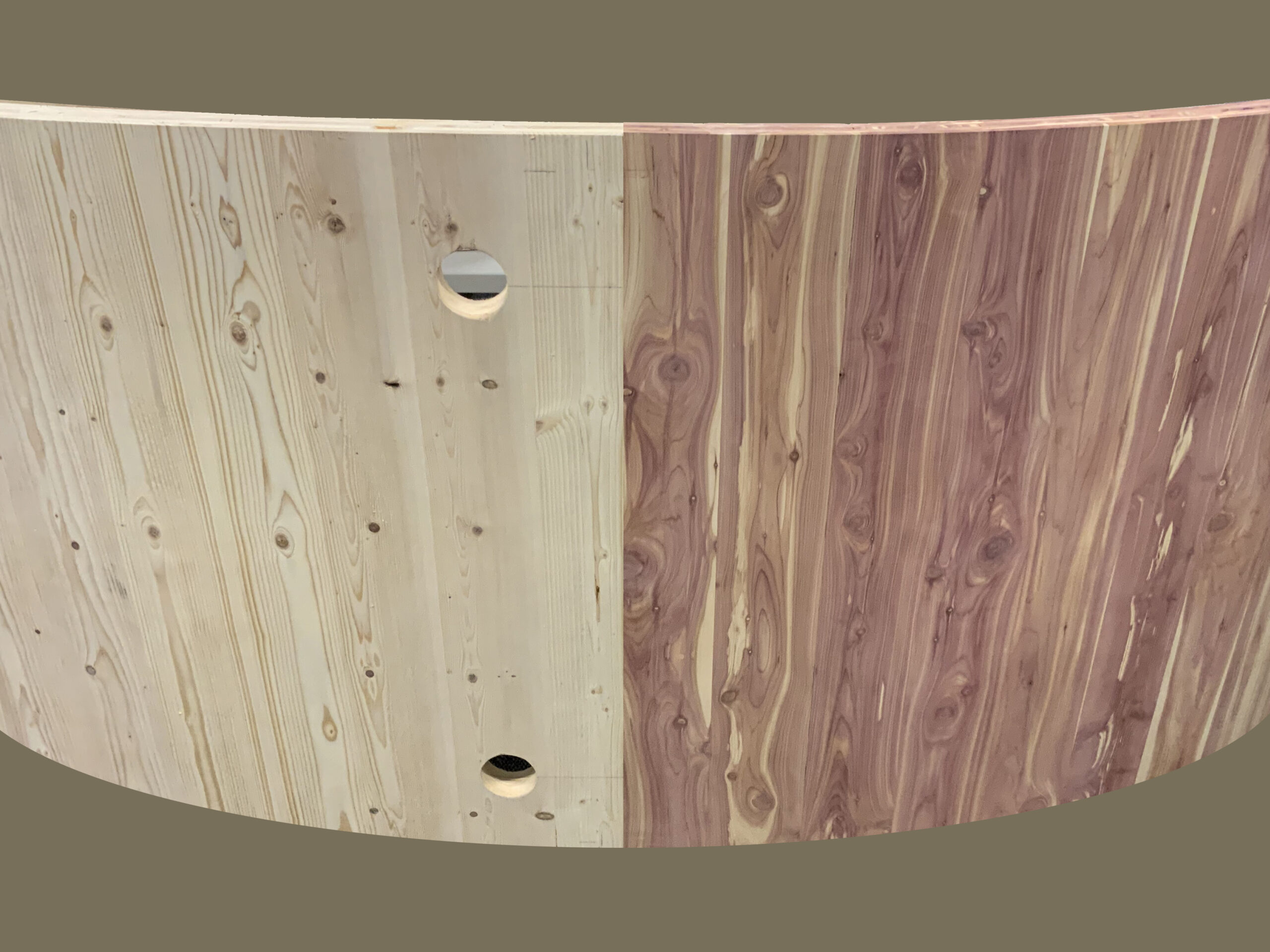 PLAIN Design-Build presents XX-LAM – The architecture of curved, cross-laminated timber in a Nine Square Grid.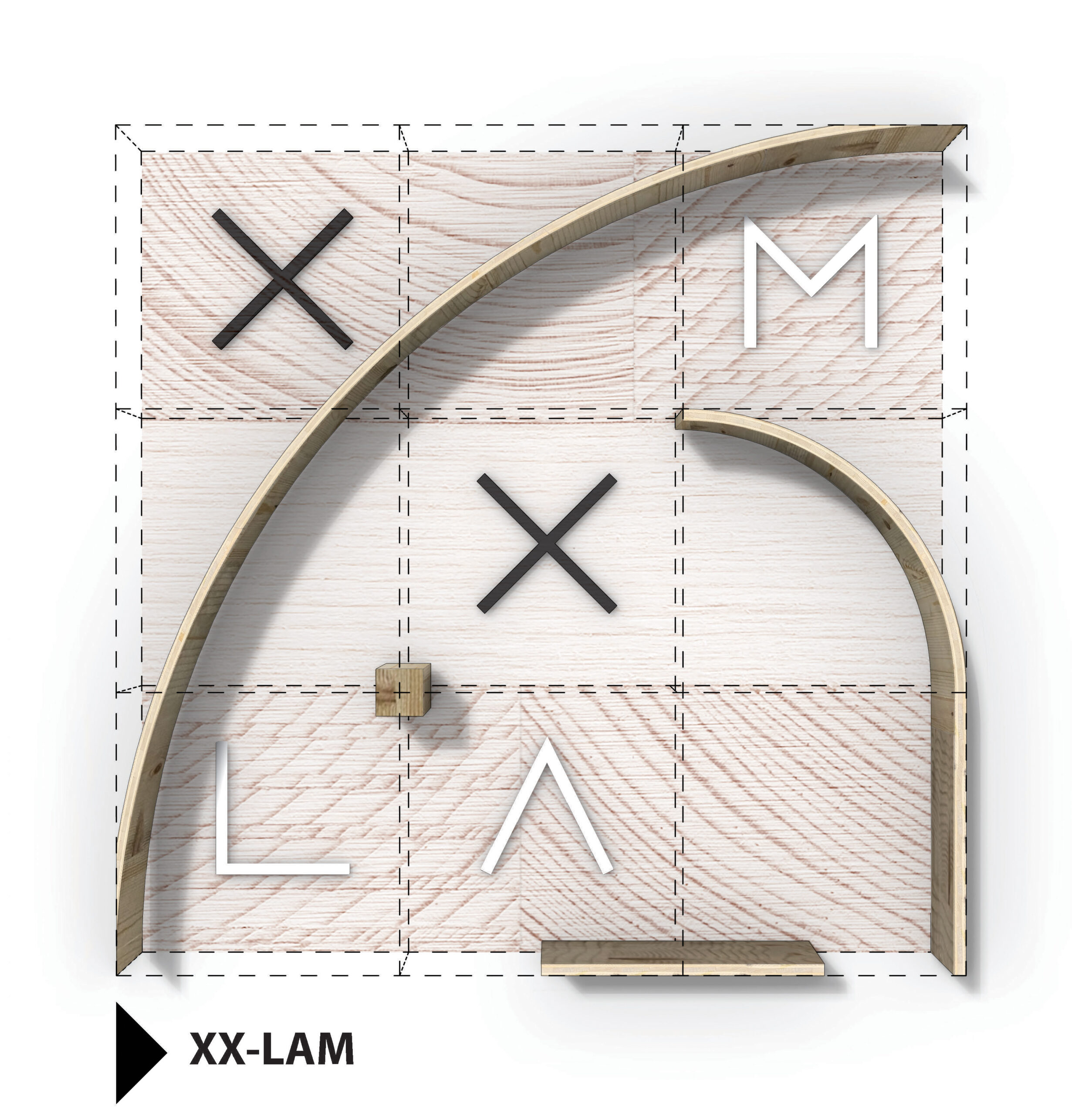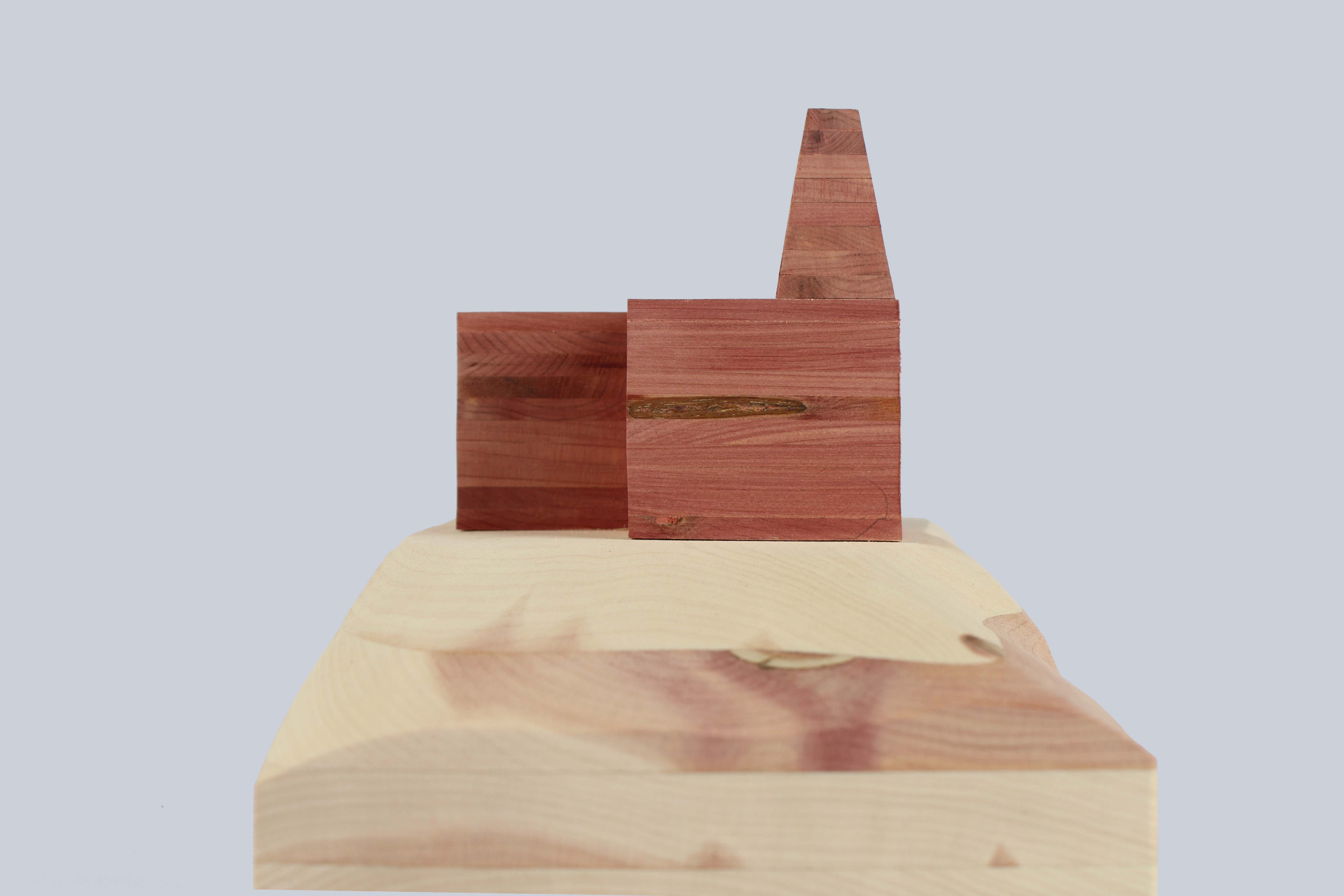 COA Associate Professor Jason Griffiths has received a Nebraska Environmental Trust grant to build  The Eastern Redcedar Design-Build Microdwelling cabin (The Mizer's Ruin)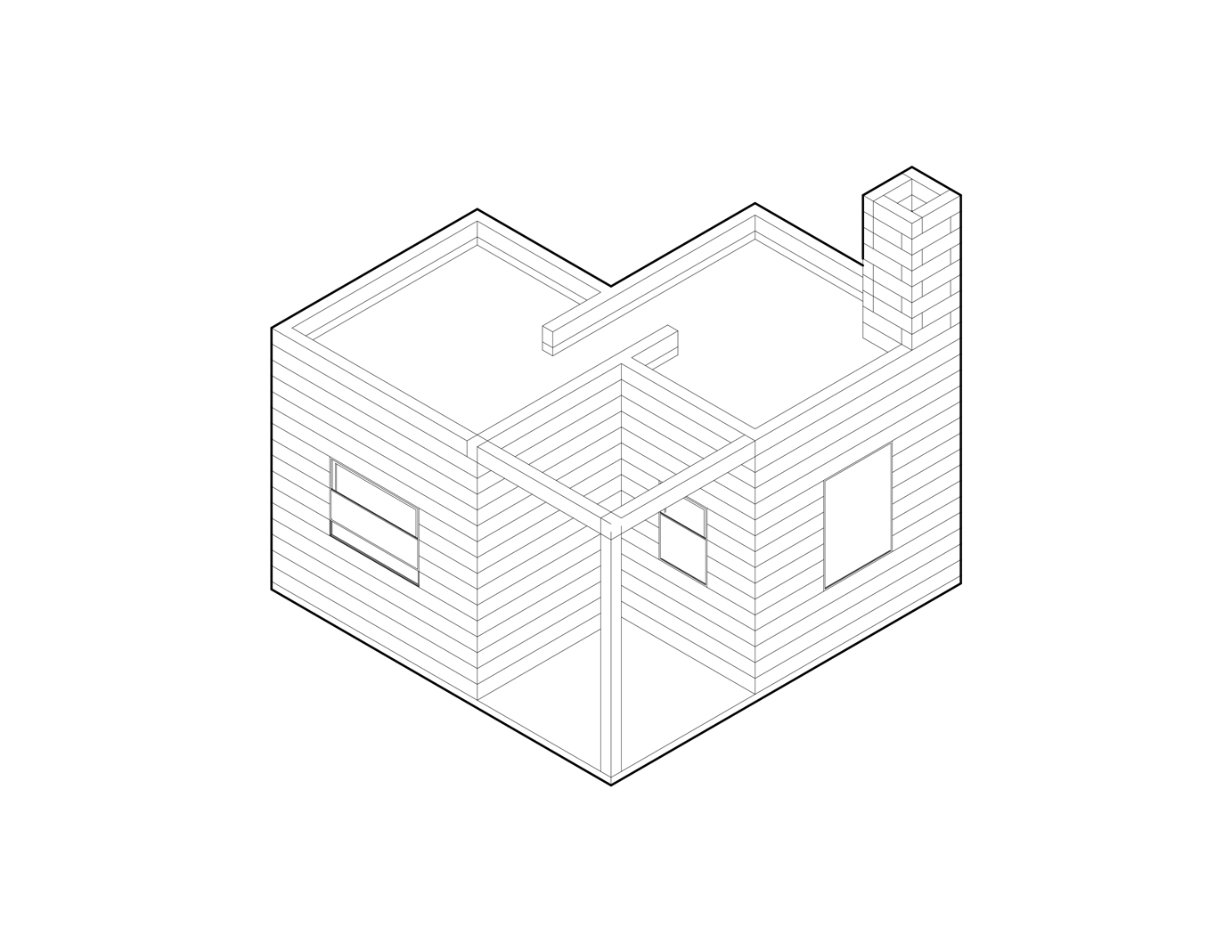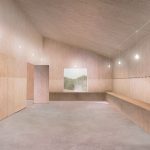 The Santee Sioux Family Resource Center is an example of how the College of Architecture can bring a meaningful change for Nebraskans who live in challenging situations. Our project will begin construction in January of 2019.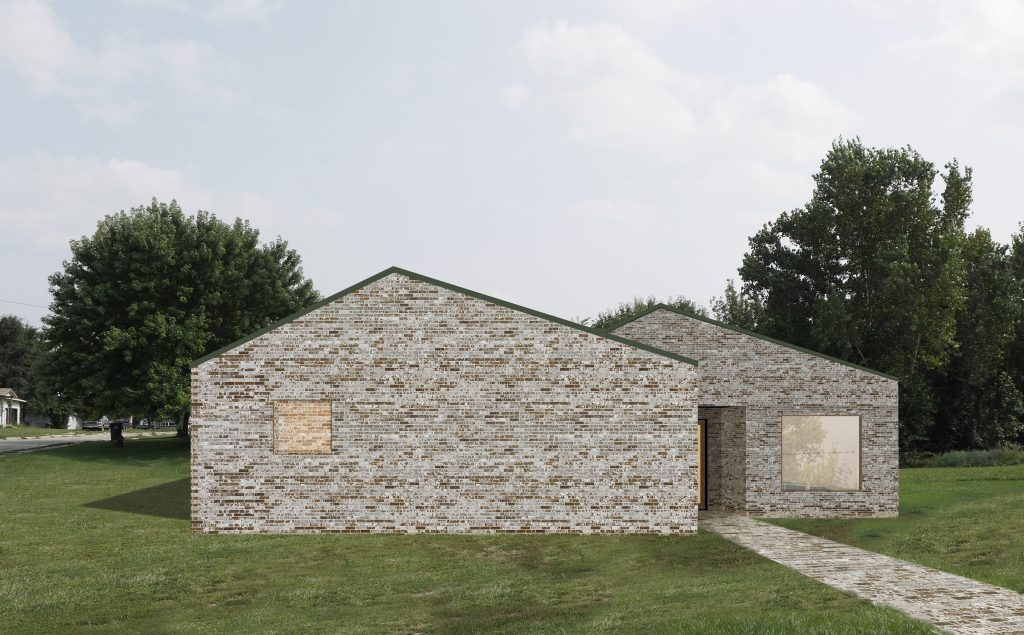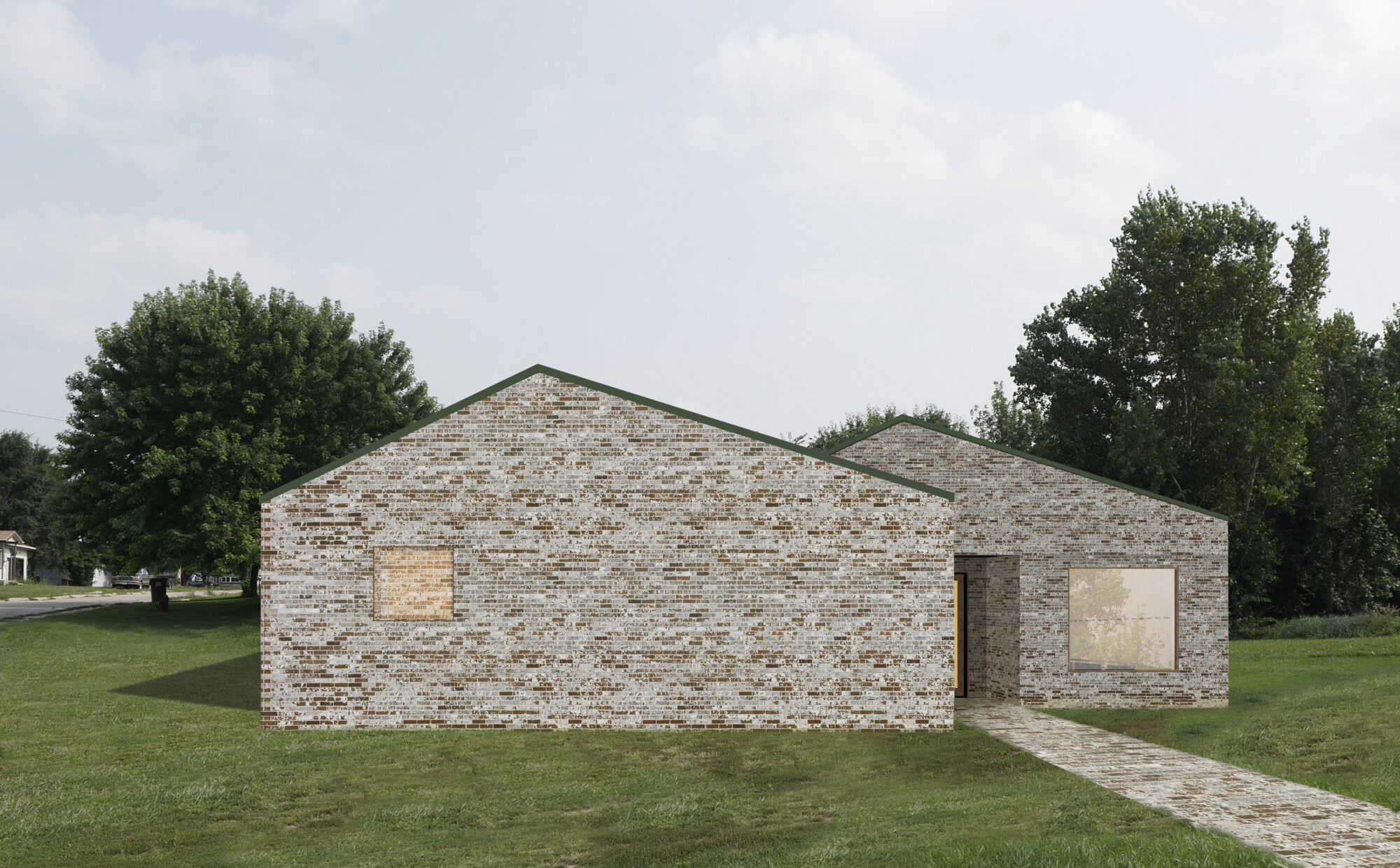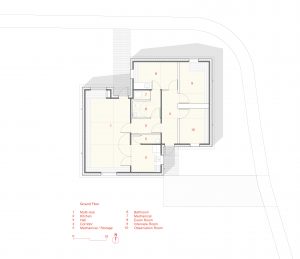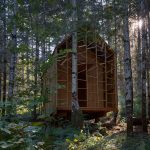 Emerge combines a ongoing discourse on contemporary forestry practices with advanced cross-laminated timber construction.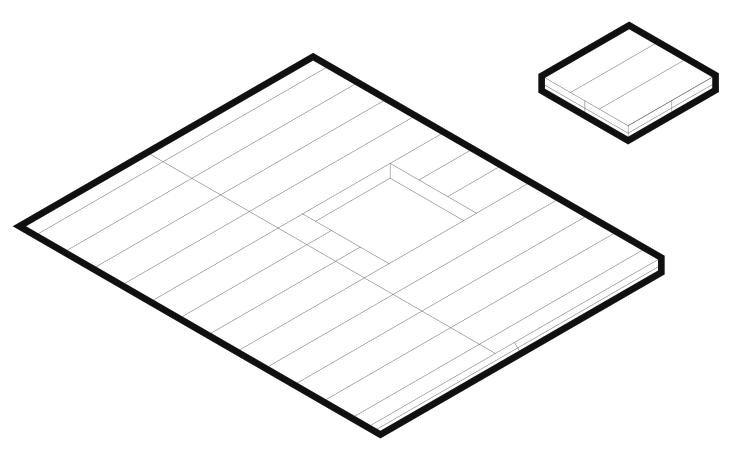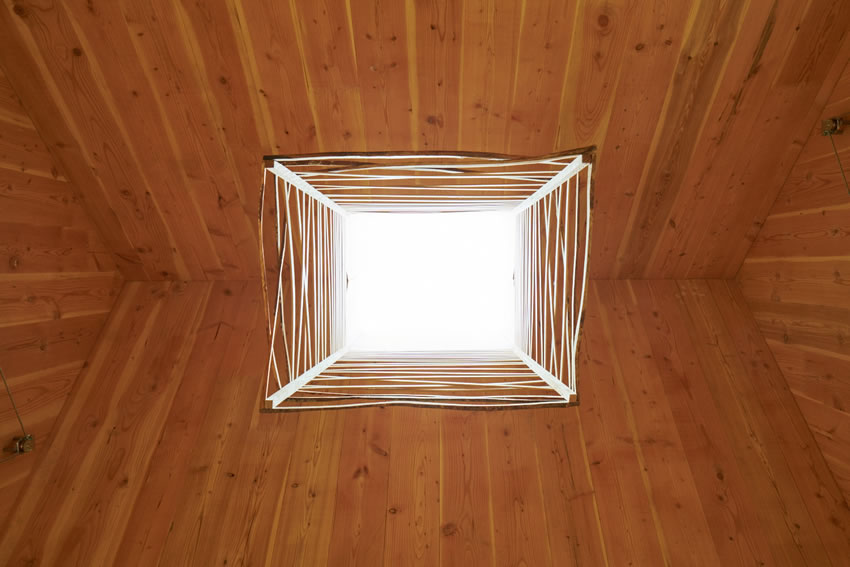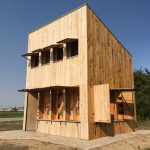 ASHED, a showcase for South Sioux City's Ash reclamation program and the first cross-laminated timber building in Nebraska was built in response to the growing concern of Ash tree depletion by the Emerald Ash Borer.